Afghan Taliban postpone second round of peace talks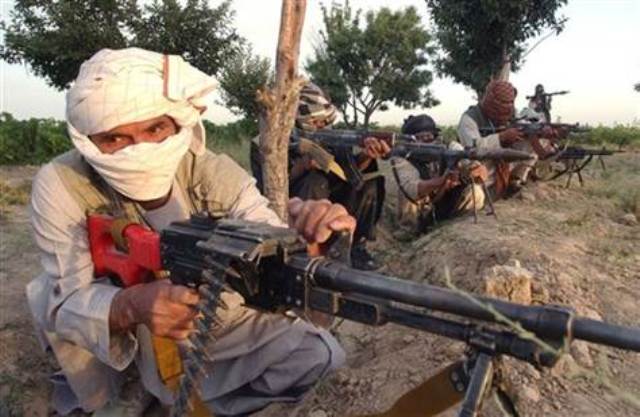 ISLAMABAD: A day after the announced death of Afghan Taliban's supreme leader Mullah Muhammad Omar, rapid developments indicate that the ongoing peace talks between the Afghan Taliban and Afghan government are in jeopardy.
The Foreign Office on Thursday said in a short statement after the weekly briefing that the talks have been postponed. "In view of the reports regarding the death of Mullah Omar and resulting uncertainty, at the request of the Afghan Taliban leadership, the second round of the peace talks has been postponed."
Earlier, diplomatic sources had said that the talks have been called off and stated the delay has been requested by the Taliban.
The governments of United States and China, who had observer status during the recent peace talks, have been informed of the latest development.
The move comes after a flurry of reports which announced the death of Mullah Omar, with BBC taking the lead in quoting an Afghan official saying that the reclusive Taliban leader died two to three years ago.
Afghanistan's main intelligence agency had also said on Wednesday that the Taliban leader had died in a Karachi hospital in April 2013, after a BBC report earlier in the day claimed the reclusive Taliban leader had died two or three years ago.
In Washington, the US government said they considered the report of the Taliban leader's death credible, though it was not confirmed by the Afghan Taliban or Pakistan.
However, the Afghan Taliban in a statement released on their website said, "The Islamic Emirate has handed all agency powers in this regard to its political office and they are not aware of any such process."
The statement made no mention of Mullah Omar or his reported death. The Afghan government has not presented any evidence to back up its claim that the Taliban leader is dead and Kabul did not have an immediate comment on the Taliban statement.