AbandonedTimeless Heritage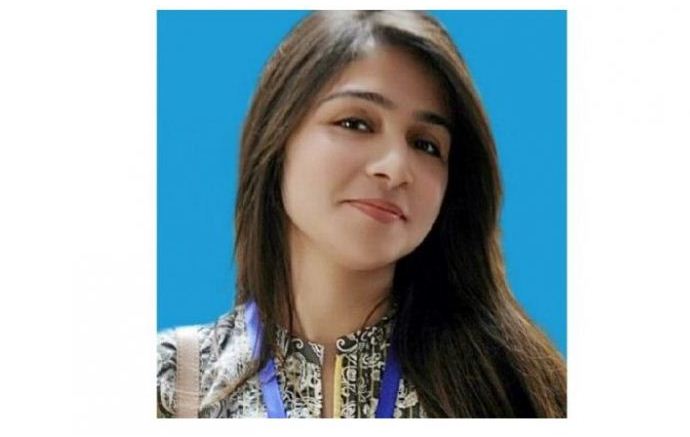 Munaza Kazmi
Heritage is our legacy. A nation that does not respect its heritage and culture cannot stand with dignity. Our cultural and natural heritages are both irreplaceable sources of life and inspiration. However, a sad truth is that, world heritage sights are negatively being affected by Climate Change, while Pakistan's Heritage Sights are suffering due to negligence. Also, it may not be surprising if people have not even heard the names of a few of these timeless establishments.
Rohtas Fort: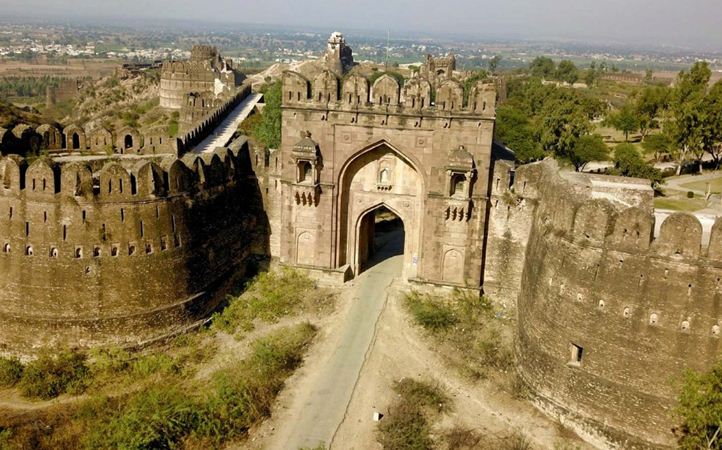 Recognized as World Heritage Site by UNESCO was built by General Sher Shah Suri, between 1541 and 1548, Jhelum. A magnificent blend of Turkish and Mughal architecture, that enchant the viewer with its grandeur and splendor. However, due to the negligence of authorities, it's been unkept.
Jain Temples of Nagerparker: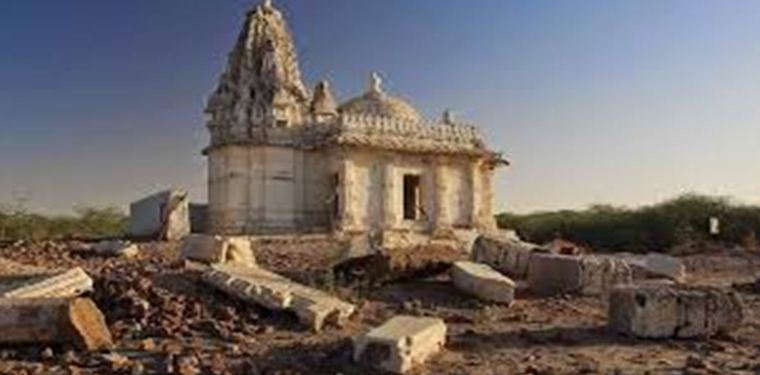 A small town situated at the foot of the dramatic and mineral rich Karunjhar hills, and neighbors the Indian border in TharparkarSindh. There are over twelve Jain temples found in the region, date back to as far as the 14th Century, and are now one of the oldest heritage sites of Pakistan. Although it's a precious location for tourism however, before writing this article I even never heard about the place. Why is the negligence? No promotion no development, not a single trusted hotel.
Sheikhupura Fort:
The Sheikhupura Fort was built in 1607, during the reign of the Mughal Emperor Jahangir. Once a glorious fort is a symbol of the glory of the Mughal era. But sadly, the once great monument is now littered with graffiti and left vandalized by the ignorant trespassers.
The shrine of Hazrat Shah Burhan Chiniot:
Shah Burhanuddin Bukhari was a celebrated Muslim saint, after his death in 1669, Mughal Emperor Shah Jehan commissioned a grand complex spreading over several acres, comprising Burhan's tomb, a well, a pond and a mosque to honor the saint. The walls and the grand dome are adorned with intricate and colorful fresco work, a hallmark of Mughal architecture. The well and the pond were meant for supplying clean water to the visitors. However, with time the rot set in and people started encroaching upon the shrine land. Although Auqaf department is the keeper of it but the product is quit opposite.
Walled city of Lahore:

The Walled City of Lahore, also known as Old City, forms the historic core of Lahore, Pakistan. The city was established around 1000 CE in the western half of the Walled City, which was fortified by a mud wall during the medieval era. The Walled City was bestowed with numerous monuments during the Mughal era, with some of Lahore's most iconic structures being located in the Walled City, such as the lavishly decorated Wazir Khan Mosque, the massive Badshahi Mosque, and the Shahi Hammam.Yet, it's the most colorful city of Pakistan but its splendor was never kept, once the royal alleys are now filled with dirt and filth, on my personal visit I felt embarrassed by what I read about it and what in actual it appeared to. Poor maintenance.
Hindu temple in Hassanabdal: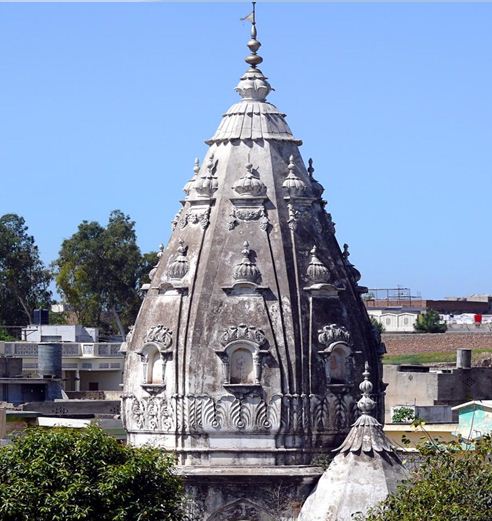 Hasanabdal is a city famous for Sikh worship places. Panja Sahib is one of the historical places, where Muslims, Hindus, and Sikhs have co-existed since centuries. The mosques are safe and filled with people five times a day. Gurdwara Panja Sahib, being a source of revenue, is maintained by the government.The four Hindu temples, on the other hand, are in the private custody of people. These abandoned temples situated in different parts of the city are being used as toilets by the claimants. This month I went to see one of the temples, which is inhabited used by some people, they have used the main building as store and kitchen, however it was clean but crumbling. I question the government is this your heritage preservation policy?
Bahram ki Baradari,Attock Khurd: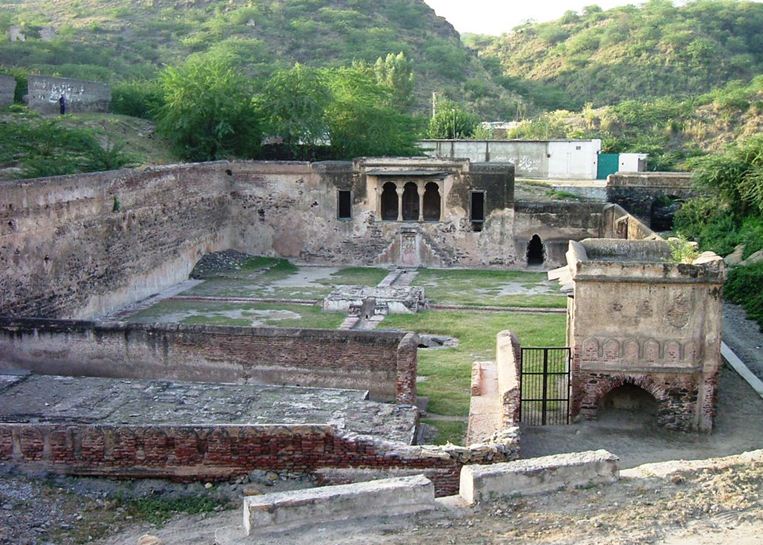 Built by Bahram Khan during his chieftaincy in 1681 or a little after, is situated at the ridge of mountains on the southern side of G.T. Road near Attock Khurd.It was probably a 5-star accommodation of yesteryears. But today it is more of a haunted house, I know this place very well because I use to play in the gardens when I was visiting my aunt there. From that days I wished, maybe someday the government may preserve these precious, unmatchable treasures, but to my dismay nothing had happened till yet, even greedy people have made their homes in the backyards.
Nandana Fort and Vishnu Temple:
1500 years old Nandana Fort and Vishnu temple, at Baghanwala, PindDadan khan. The word Nandna means "Lord Vishnu's garden', in Sanskrit. Nandana Fort and Temple always had a beautiful fruit garden at its foothill. The once mighty outpost was now in ruins, and so was the fruit garden. Although rumors are of its restoration, but the question is when?
Architectural heritage in ruinsof Hazro: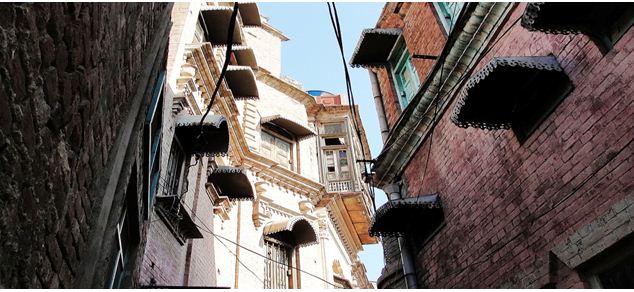 Another ruin lies in Hazro. Formerly a fortified town with four gates, Hazro is home to many temples,gurdwaras and havelis believed to have been built during the Sikh and British era.
We have much more, that I can't write in one article but will share time to time. Here I have a petition to the nation to become a helping hand in preserving these precious treasures and become tolerant to other religions and beliefs. This is our heritage and we all belong to it.