Imran Khan to file petition against PM Nawaz in SC on Monday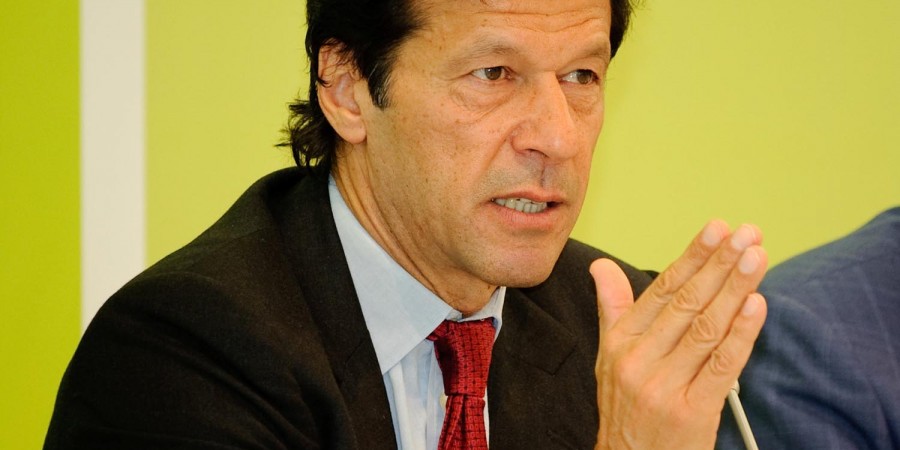 LAHORE, 28 AUG, (DNA) – Pakistan Tehreek-e-Insaf (PTI) chief Imran Khan on Sunday has announced that a petition against Prime Minister Nawaz Sharif would be filed in Supreme Court on Monday [today].
Talking to media in Lahore, Imran Khan said that the party is preparing to stage a crowded march on September 3. He said that he will invite all the political parties for consultation over Panama leaks issue.
Nawaz Sharif is not responding on Panama leaks issue, he added, and enquired that why wasn t the National Accountability Bureau (NAB) taking any action against the PM.
Imran Khan asserted that corruption can only be eliminated by holding accountability from higher officials.
"Once Pakistan's accountability institutions begin accountability with the prime minister, the country will start moving ahead."
Imran Khan said he would also invite other parties to join his Lahore rally.
The leaked papers, comprising 11.5 million documents from Panama-based law firm Mossack Fonseca, exposes how some of the world's most powerful people have secreted their money offshore, and also implicated Prime Minister Nawaz Sharif Sharif's children Hasan Nawaz, Maryam Nawaz and Hussain Nawaz.
The PTI is taking the next step with its accountability movement and already filed a reference with the National Assembly speaker and in the Election Commission of Pakistan.
The PTI chief took exception to PM and his government for spending 56% of development funds on Lahore alone and neglecting other parts of Punjab. "You see the post-rain situation in the province…this could have prevented if other districts and villages of Punjab were paid equal attention," he slammed.
The PTI chief Imran Khan strongly condemned anti-Pakistan speeches of Muttahida Qaumi Movement (MQM) chief and said that his statements are more venomous than Indian PM Nerender Modi. =DNA
===========