World must develop consensus, avoid politics on HRs, religious freedom issues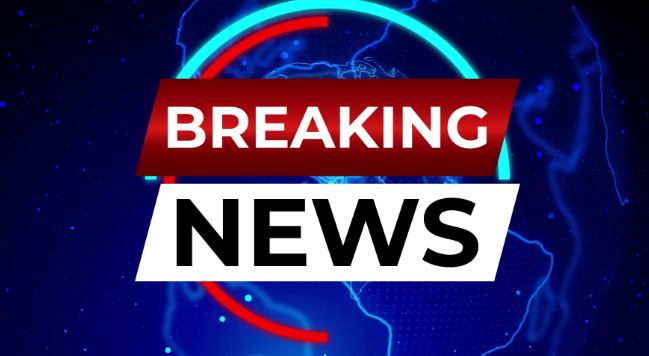 ISLAMABAD, FEB 05 (DNA) — The world must develop mutual understanding and avoid politics on the issues pertaining to human rights (HRs) and religious freedom, said Pakistani scholars while addressing the International Religious Freedom Summit 2023 recently  held in Washington D.C. United States (US).
They said those who fight for HRs and religious freedom must work transparently as meddling in one's politics is harmful  to the mission.
Besides leaders of all religions around the world, a delegation of Pakistani religious scholars including Central Ruet-e-Hilal Committee Chairman Maulana Syed Abdul Khabir Azad, founder of Bilal Institute and eminent personality Allama Pir Shafaat Rasool Qadri, Pastor James Chanan, Kashif Mirza and Seemab Asif participated in the summit while Interfaith Commission for Peace and Harmony Chairman Ambassador Imam Allama Ahsan Siddiqui attended it virtually.
Highlighting Pakistan's constructive initiatives for religious freedom, they informed the world religious forum that Pakistan had taken some significant initiatives for religious freedom, but unfortunately, they could not receive much attention at the international level.
They apprised the summit that despite tense relations with India, Pakistan opened Kartarpur Corridor for the Sikh community from all over the world. It was the biggest project in this region regarding religious freedom and it should have been acknowledged and presented as an example in the US and other countries on the globe, they added.
The delegates said in recent years, Pakistan had introduced a single national curriculum for the first time for the five religions by engaging their religious leaders and creating separate curricula for Christians, Hindus, Sikhs, Parsis and even the Kailash community.
After the summit, a representative of minority community told media that for the past several years, Pakistan, China, and some countries in the Middle East had been harshly criticized for issuing US Commission on International Religious Freedom's annual report.
Allama Ehsan Siddiqui while talking to media said institutions and organizations working on religious freedom should adopt a moderate attitude and should not indulge in any kind of politics.
He said there was a need to work together with mutual understanding instead of politics on all issues of human rights and religious freedom. — DNA