Will give TTP a chance if they respect the law of Pakistan, says Fawad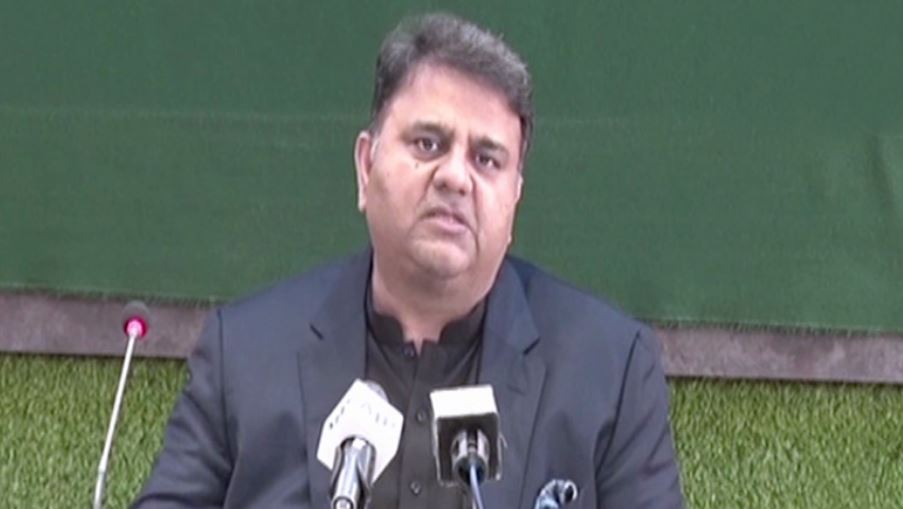 Information Minister Fawad Chaudhry on Tuesday reiterated that there were certain groups within the banned Tehreek-i-Taliban Pakistan (TTP) that wanted to shun violence, saying the government too wanted to give its "citizens a chance" if they respected the law of the country and showed their allegiance to the Constitution.
The minister's statement comes a day after he announced that a complete ceasefire had been reached between the government and the banned militant group.
Addressing a press conference in Islamabad after a cabinet meeting today, Chaudhry insisted that the talks with the TTP would strictly be under the purview of the Constitution.
"There are various groups within TTP; there are [some] ideologues, while there are others who joined the organisation under compulsion. The state of Pakistan wants to give its citizens a chance if all of them, some of them or a fraction of them want to come back and show their allegiance to the Constitution of Pakistan," the minister said.
He told the presser that the new government in Afghanistan wanted Pakistan to negotiate a deal with the TTP. "We believe the new authorities in the neighbouring country want peace in Pakistan," he said, referring to the Taliban administration.
Chaudhry further said Pakistan looked to discourage the narrative that wars should continue "infinitely".