US ready to discuss Iran's role in Afghan peace process: Khalilzad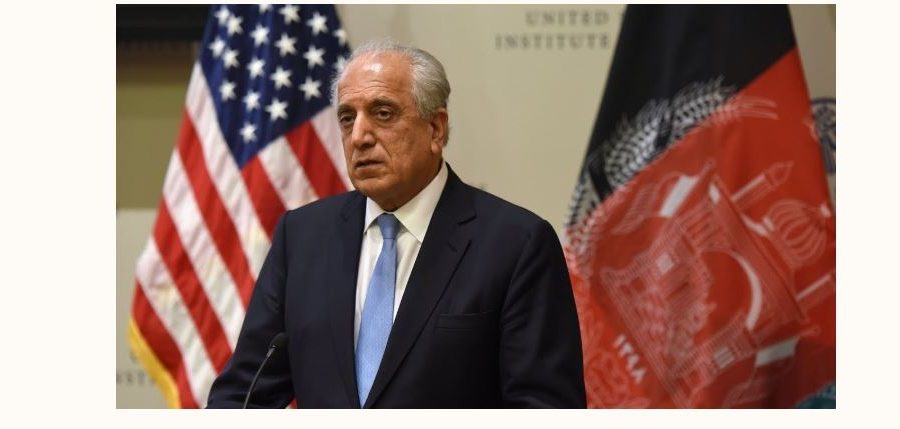 WASHINGTON, SEPT 26 – Washington has invited Iran to participate in Afghan peace talks. However, a senior US official warned that Washington is closely monitoring Iran's military activities in the region.
"We have offered to meet with Iranians on [Afghanistan]," said Zalmay Khalilzad recently.
While speaking at the USIP, Khalilzad criticized Iran for making attempts to keep the US "entangled … without winning or losing," and trying to make the US pay "a high price in Afghanistan until there is an agreement between the US and Iran."
He warned that Washington is closely watching Iran's activities in Afghanistan and threatened to take action if the peace process was derailed.
We are monitoring them very closely. There have been disturbing actions that have had a negative impact," Khalilzad said.
It is important to note that Iran is believed to have a deep influence in Afghanistan. Moreover, there have been many reports of strategic understandings between Iran and the Taliban.
Afghan Taliban has agreed to start the Intra-Afghan peace talks with the government. "The Islamic Emirate of Afghanistan would like to declare its readiness to take part in the inauguration ceremony of the intra-Afghan negotiations that shall be held in Qatar on September 12," the Taliban said in a statement