US expresses no concern over Axact issue: FO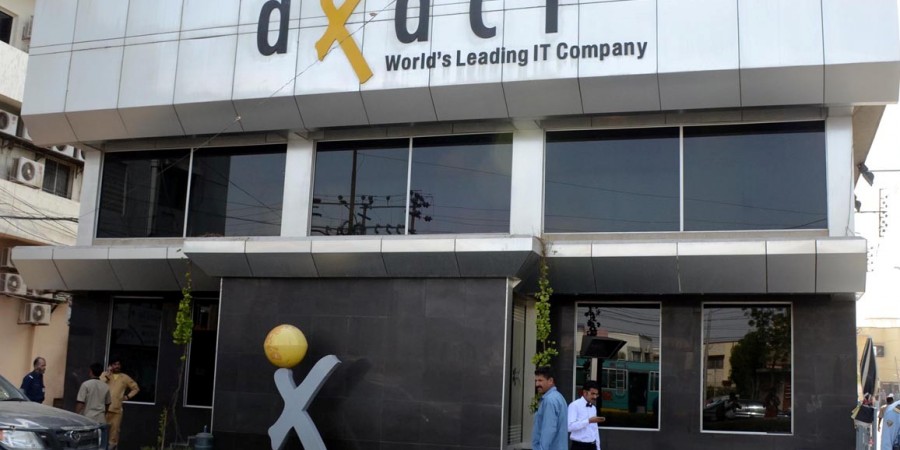 ISLAMABAD: Foreign Office Spokesperson Qazi M. Khalilullah on Thursday said that the United States has conveyed no concern to Pakistan over local IT company Axact's alleged fake degrees scam.
Answering questions in a news briefing about allegations levelled by a New York Times report against Axact, Khalilullah maintained that no foreign country, including the US, has raised any concern over the issue.
He said Pakistani agencies were investigating the accusations against Axact upon directions of the Interior Ministry.
"Investigations are underway and we have to wait for their completion," the spokesman said.