FO confirms agreement b/w ISI and NDS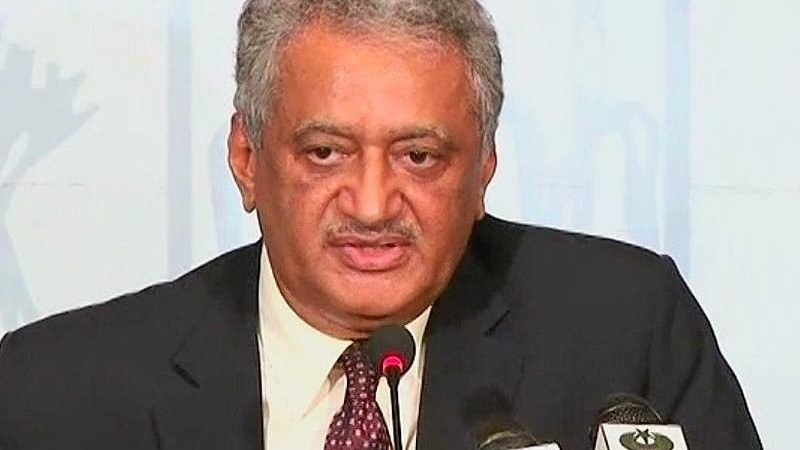 ISLAMABAD: Foreign Office Spokesperson Qazi M.  Khalilullah confirmed the agreement between Pakistan's premier intelligence agency Inter-Services Intelligence (ISI) and the Afghan intelligence outfit National Directorate of Security (NDS) aimed at bolstering fight against terrorism.
He said that the accord between the two agencies was part of a bilateral agreement in the field of security and counter-terrorism.
The spokesman rejected a Sunday Times report about nuclear deal between Pakistan and Saudi Arabia and said that there was no truth to such reports.
"Pakistan is aware of its responsibilities as a nuclear state," he said.
"Pakistan's nuclear programme is meant for its security and there is a strong command and control system over it," Khalilullah said.
Responding to a question, Khalilullah said that the dialogue process with India had not resumed as yet but efforts were underway to resuming talks with as "good ties with neighbours are a cornerstone of Pakistan's foreign policy".
Khalilullah said there was no hint regarding the visit of the Russian President Vladimir Putin to Pakistan.