Two motorcyclists died, two injured in different road accidents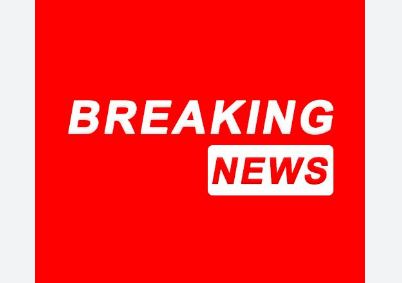 Qazi Shoaib Khan, Bureau Chief, District Attock
DNA
ATTOCK (JAN-16): Two motorcyclists died while two young students  seriously injured in two different road accidents here in Attock on Monday.
Police said that Islam Gull, a sand mine worker was going on his motorcycle to earn his livelihood  when a speedy dumper recklessly driven by unknown driver knocked him resultantly he died on the spot at National Highway near Hattian Bridge of Police Station Hazro. The dumper driver managed to escape from the scene leaving the vehicle on the road.
Meawhile,  a 15 years old Sheikh Danial Afaq along with his two class mates were critically injured when his motorcycle collided with an electric pole on Mirza road in the limits of Attock Police station while coming from back from their college. The motorcycle operator Sh. Danial Afaq succumbed to injuries at local hospital. Whereas, his two other class fellows  are  stated to be in critical condition. Later on, Attock police registered cases and started investigation, accordingly.
………………………………………………………………………………………………….
Qazi Shoaib Khan, Bureau Chief, District Attock