Trade facilitation to Afghanistan vital: CEO TDAP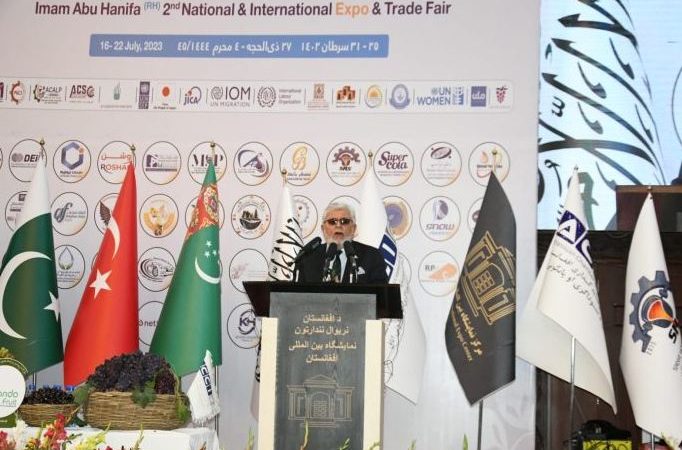 ISLAMABAD, Jul 16 (DNA): Chief Executive Trade Development Authority Pakistan (TDAP) Muhammad Zubair Motiwala said that Pakistan always attached the highest importance to its trade facilitation for Afghanistan.
He was addressing the opening ceremony of the Imam Abu Hanifa Exhibition held Sunday in Kabul.
Motiwala shared that Pakistan was the largest trading partner of Afghanistan. In this context, he thanked the Afghan government for providing such business opportunities to Pakistani exhibitors which will further widen the business-to-business relations between the two fraternal neighbors.
He further shared that more than 25 leading Pakistani manufacturers are participating in the exhibition, making Pakistan's largest participation in the fair.
He emphasized that traders and businessmen on both sides should benefit from the opportunities presented by this exhibition. He stated that Pakistan always supports such bold steps which could generate a conducive environment for business communities of the region.
Motiwala stated that Pakistan is also playing all possible facilitation for Afghanistan's smooth global trade through the transit facility provided by Pakistan. He shared with the audience that Pakistan has granted massive tariff concessions on all Afghan fruits and vegetables exported to Pakistan.
He expressed his views that the Afghan government should make business-friendly investment policies to attract investment from bilateral investors.
He also stressed the improvement of supply chain management by the Afghan government so that Afghanistan's business community could receive goods on time. In the end, he along with the head of mission visited Pakistani stalls.