TORs issue to be solved through negotiation: Ayaz Sadiq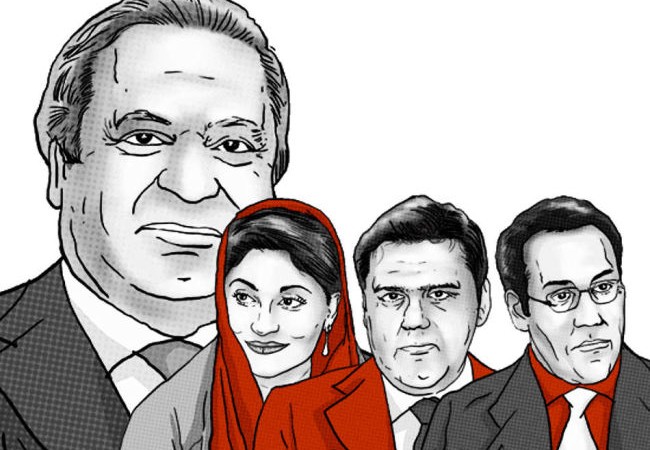 LAHORE, 29 JUNE (DNA) – Speaker National Assembly (NA) Sardar Ayaz Sadiq on Wednesday stated that the issue regarding the Terms of References (TORs) catering the investigation of the Panama Leaks issue will be solved through negotiations.
Ayaz reached Punjab Assembly on special invitation and took part in various meetings. While conversing with the media, Speaker NA lambasted Awami Muslim League (AML) leader Sheikh Rasheed Ahmed by stating that he should consider parrot astrology as most of his predictions proved to be inaccurate.
Punjab law minister Rana Sanaullah also criticised Pakistan Tehreek-e-Insaf (PTI) upon issuing funds for Darul Uloom Haqqania and labeled PTI Chairman Imran Khan as 'Taliban Khan'.
Both leaders stated that Prime Minister (PM) Nawaz Sharif shall soon return back to the country and will continue to exercise his powers as Pakistan's premier. DNA