Three-member Zafari gang arrested in Gujrat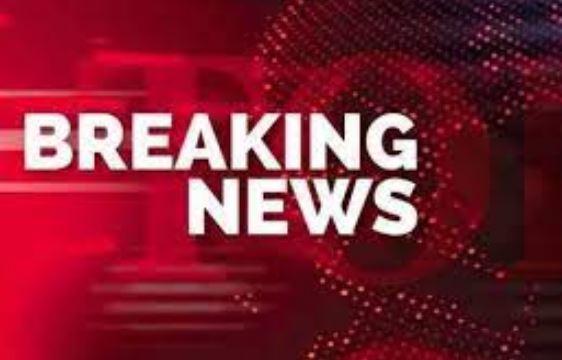 District Reporter
Gujrat, /DNA/ – Gujrat Police Station Lari Ada arrested a three-member Zafari gang involved in robbery and burglary. 2 lakh 25 thousand worth of stolen goods 2 motorcycles, 7 mobile phones, cash and weapons used in the incident 2 pistols 30 bore recovered. According to details, DPO Gujarat Omar Salamat had given a special task to SHO Lari Ada Police Station Abdul Razzaq to arrest the accused involved in robbery and robbery incidents in Gujarat and surrounding areas. 
Under the supervision of DSP City Pervez Iqbal Gondal, a three-member Zafari gang was arrested using modern technology.  Among the arrested accused, Ghazanfar alias Zafari son of Inayat Sakin said.  Danish son of Bati Khan resident of Baradari, 3.  Taimur son of Khalid Mahmood, resident of Darbar Sai Kanwan, Gujarat.  Who forcibly snatched valuables, mobile phones, cash and motorcycles from motorcyclists at various places at gunpoint.  They have revealed the incidents of robbery and looting in different areas of Lari Ada and Rahmania police stations. 
Two motorcycles, seven mobile phones, cash and weapons used in the incident, two pistols and 30 bores were recovered from the accused.  While further investigation is underway against the accused.