Terrorism cost USD 57 billion to economy in last five years: Minister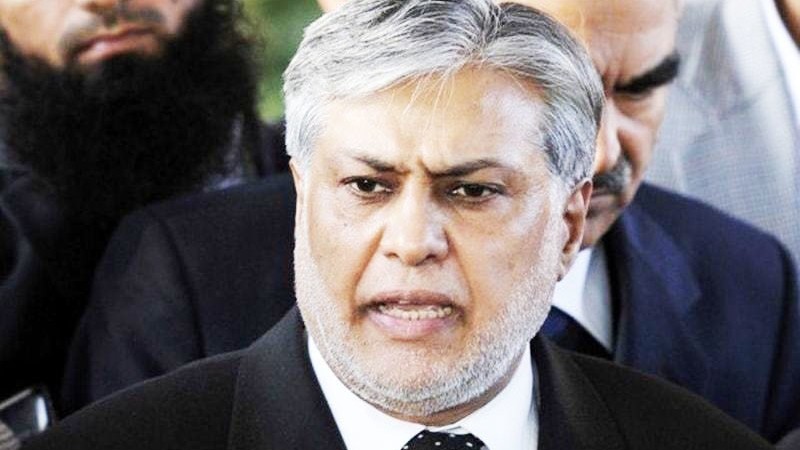 ISLAMABAD, 20 MAY (DNA) – Finance Minister Ishaq Dar has told the Senate on Friday that country's economy bore losses of around USD 57 billion in the last five years over terrorism.
While filing a written reply in the House, the federal minister stated that the country rendered losses of USD 57 billion in the last five years while tax worth Rs 8,000 billion was collected in three years.
In 2010-11, economy lost USD 23.77 billion due to terrorism, USD 11.98 billion in 2011-12, USD 9.63 billion in 2012-13, USD 6.63 billion in 2013-14 and USD 4.53 billion were lost in 2014-15. On the other hand, tax recovery in Fiscal Year (FY) 2012-13 stood at Rs 1,946 billion, Rs 2,254 billion in FY 2013-14 and Rs 2,579 billion taxes were pocketed in FY 2014-15.
However, opposition walked out of the Senate for not getting answers over further questions. Senate Chairman Raza Rabbani was put off by absence of federal ministers in the House and proceedings were postponed.
It should be noted here that opposition had boycotted Senate s proceedings and had walked out several times until Monday over premier s absence. The Prime Minister addressed the National Assembly on Monday after which the boycott was called off. DNA
—————————————————
Sri Lankan religious, political Leaders hail arrival of holy relics from Pakistan
ISLAMABAD, 20 MAY (DNA) – Sri Lanka's religious and political leaders have welcomed receiving the holy relics of Lord Buddha from Pakistan's Gandhara region.
The religious leaders performed special pooja (worship) on arrival of the most sacred relics at a ceremony held at Sri Lanka's Bandaranayake International airport Thursday night.
Sri Lankan Minister for Public Administration and Management, Ranjith Madduma Bandara, Minister for Sustainable Development and Wildlife Gamini Jayawickrama Perera, senior monks and officers of Pakistan's High Commission in Colombo received the holy relics amidst hordes of devotees. DNA