PM inaugurates Nawaz Sharif Kidney Hospital in Swat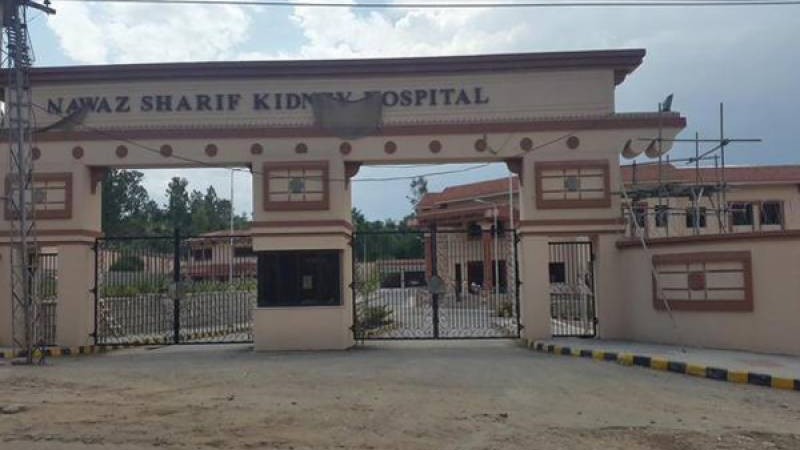 SWAT, 20 MAY (DNA) – Prime Minister (PM) Nawaz Sharif introduced a kidney hospital by his name in the Singhota area of Mingora on Friday.  He inquired about the health of the patients undergoing treatment there and prayed for their quick recovery.
The patients showed their gratitude towards the PM for establishing a hospital having latest medical equipment. He also inaugurated the Shehbaz Sharif Operation Theater in the hospital as well.  The hospital comprises of 110 beds, 14 dialysis machines, two operation theaters, one Computer Topography (CT) scan machine, an X-ray machine and other modern equipments.
 The cost of the entire project was around Rs 800 million whereas the hospital was constructed by the Punjab Hospital Trust. PM Nawaz also announced monthly stipend of Rs 15,000 for an elderly patient undergoing treatment in the hospital. He shall also attend a public gathering in Swat as well. DNA