TAPI gas pipeline consortium plans investor roadshows in November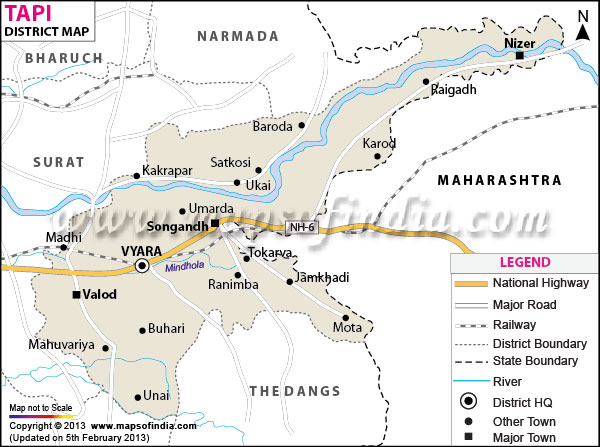 TAPI, a long-delayed pipeline project from Turkmenistan to Pakistan and India via Afghanistan is in the final stages of financing, and investor roadshows are due to be held next month, a Pakistani official said on Friday.
Head of Pakistan's state-owned Inter State Gas Systems (ISGS) Mobin Saulat told media there was "significant progress" with the TAPI project and that investor roadshows to raise funds are planned for November.
"There will be roadshows soon in all the major financial hubs and the project's planned commissioning is 2020 and I think we are very much on target," he said.
Saulat said "the Asian Development Bank had also shown interest in funding some of the project and there was "huge interest shown and commitments made from some of the major suppliers who said they would be able to get supplier credit."
Saulat also said selecting project management consultants for TAPI was in the "final stages" and TurkmenGaz, Turkmenistan's national gas company, was in advanced talks with suppliers about the purchase of giant compressors, needed to funnel gas down the route.
Turkmenistan, which sits on the world's fourth-largest gas reserves, last December started building its section of the pipeline, designed to ease its dependence on Russia and China, but the three other countries have yet to begin work.
Originating at the giant Galkynysh gas field in Turkmenistan, the $10 billion TAPI (Turkmenistan, Afghanistan, Pakistan and India) pipeline, which involves the four countries' own energy companies, would carry 33 billion cubic metres (bcm) of gas a year.
But difficulties in obtaining financing for the project and concerns about security in Afghanistan, where Taliban insurgents control swathes of the territory earmarked as the pipeline route, have led to lengthy delays.