Afghanistan desires role in CPEC, says Afghan envoy Dr Zakhilwal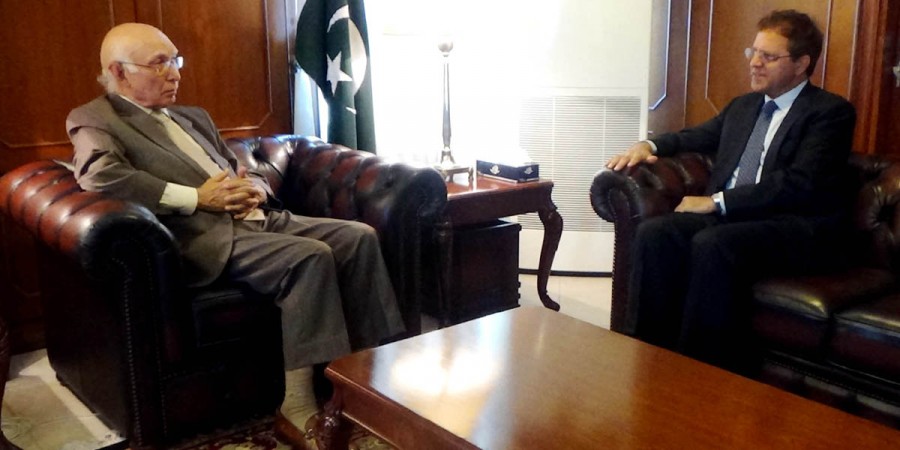 Afghanistan's Ambassador to Pakistan Dr Zakhilwal on Friday said Kabul absolutely supports China Pakistan Economic Corridor (CPEC) and wants to become a part of the project.
Dr Omer Zakhilwal, while talking to media in Islamabad, said "the CPEC was a great project that was equally relevant to Afghanistan like Pakistan, and anything that will be good for Pakistan will be good for the entire region."
The Afghan envoy asserted that the people of Afghanistan were "thirsty for development" and wanted to see their homeland prosper.
"I think CPEC is not limited to Pakistan, it is for the entire region particularly Central Asia," the envoy maintained.
"CPEC is very much relevant to Afghanistan and it takes much interest in the project," said Dr Zakhilwal adding that Kabul could excel in development provided it is given the opportunity.
The Afghan envoy said by becoming a part of the project Afghanistan can recover the damages it suffered during the decades long war.
"You saw our cricket team rose up to 8th position in world. Similarly, Afghanistan can surprise many if it gets the opportunity," Dr Zakhilwal added.