Supreme Court orders formation of JIT in money laundering case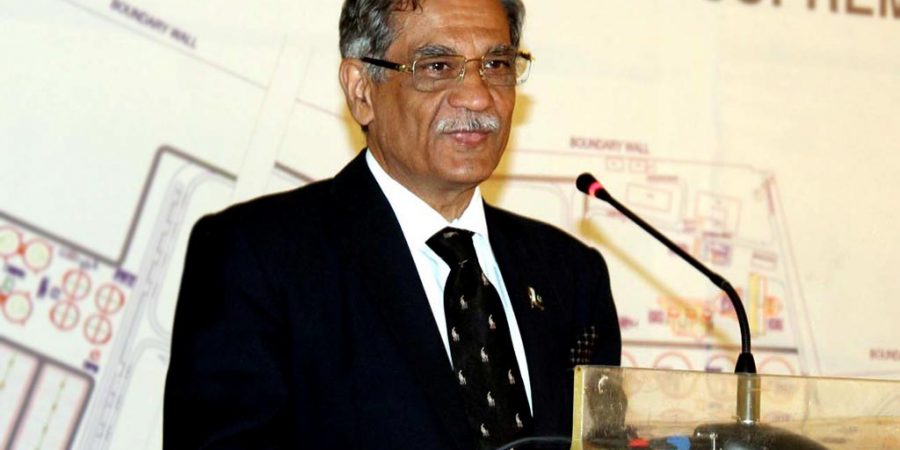 ISLAMABAD, (DNA) – The Supreme Court (SC) ordered on Wednesday the formation of a Joint Investigation Team to probe into the money laundering of Rs 35 billion through fake accounts.
Hearing the case today, the Chief Justice of Pakistan (CJP) Saqib Nisar ordered the formation of a JIT. He said that the investigation team will be submitting its report every 15 days to SC on its progress regarding the case.
On August 28, the Federal Investigation Agency (FIA) had requested the apex court to constitute a JIT to investigate the money laundering case.
The SC took a suo motu after the slow pace of the investigation by the FIA of the fake accounts and transactions of billions of rupees case. Till now, Omni Group Chairman Anwar Majeed, his son Abdul Ghani and Pakistan Stock Exchange (PSE) Chairman Hussain Lawai are already in custody of the FIA.
Former President Asif Ali Zardari and his sister Faryal Talpur are also accused in the fake accounts case. They have been declared absconders in the case. The siblings have been granted interim bail which was extended by a banking court on Tuesday till September 25.