Three FC men injured in a suicide attack in Kurram Agency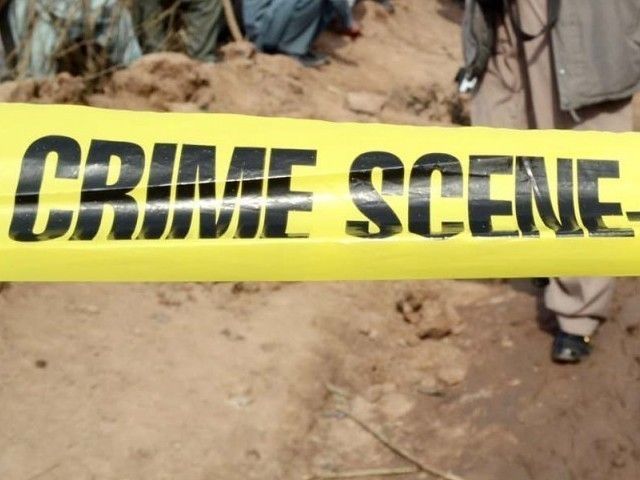 KURRAM AGENCY, 15 OCT (DNA) – Three Frontier Corps (FC) personnel were injured in a suicide attack near a security check post at Pak-Afghan border on Saturday.
Government sources said that a youth who entered in Pakistan from Afghanistan, detonated a suicide vest near a security check post at Kharlachi area of Kurram tribal region.
Three FC personnel sustained injuries in the attack, security sources said. Jamaat-ul-Ahraar a splinter group of Tehreek-e-Taliban Pakistan (TTP), has claimed responsibility of the attack.
Meanwhile, unknown armed men shot dead a police official in Peshawar. A police officer, stationed at Faqeerabad Police Station, said that the policeman named Rehman Ali was targeted when he was arriving at work.
The victim succumbed to his injuries as he was being rushed to a hospital. The incidents of targeted killings are on the rise in several districts of Khyber Pakhtunkhwa province. In an incident on Friday unknown attackers had shot dead a lawyer in Peshawar. DNA