Sudan's military places PM Hamdok under house arrest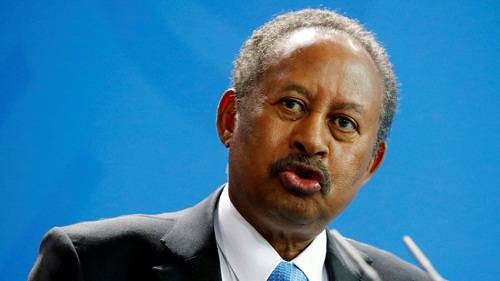 In Sudan, the military forces put Prime Minister Abdalla Hamdok under house arrest and arrested several members of Sudan's civilian leadership before dawn on Monday.
Those arrested include majority of cabinet members, a large number of pro-government political party members, and one member of the ruling sovereign council.
The army have taken control of the capital Khartoum and restricted civilian movement. Khartoum airport has also been shut.
Meanwhile, Sudan's main pro-democracy groups have called on its supporters to resist any military coup in the country.