Speakers for transferring offices of SW from Tank to sub-divisions of South Waziristan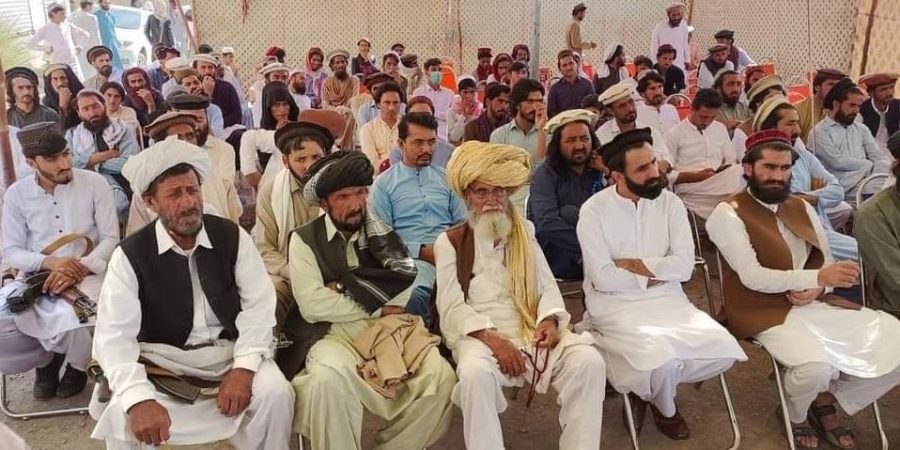 BY SHAHZADIN WAZIR
Wana: In Wana, the capital of South Waziristan, a large jirga was held in Wana Bazar on the topic of shifting all the district offices from Tank to South Waziristan organized by People's Party, in which leaders, political leaders, scholars, students and social workers. A large number participated.
On this occasion, the tribal elders and other speakers said in their respective speeches that the reason for the backwardness of South Waziristan is the lack of offices in the district. If all the offices in South Waziristan were established in Wana and other areas of South Waziristan instead of Tank, South Waziristan would not be so backward today.
The speakers demanded the present government to transfer all the offices of South Waziristan from Tank to the respective sub-divisions of South Waziristan. He said that there is no change in South Waziristan as a result of the merger because our offices are located 120 km away in Tank district, which is impossible for the poor people of South Waziristan to reach.