Shaharyar does not draw any salary for his work, PCB clarifies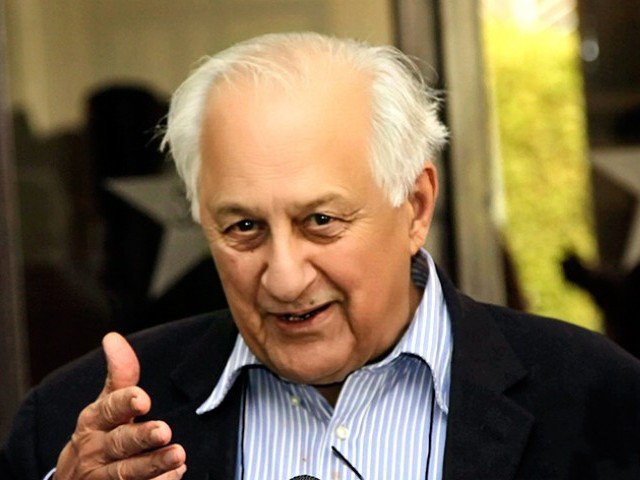 LAHORE, 03 JULY, (DNA) – Pakistan Cricket Board (PCB) would like to clarify that Mr. Shaharyar M. Khan does not draw any salary for his work as Chairman PCB. For his ongoing tour of England, expenses on his travel and stay during the annual ICC meeting were borne by ICC.
While Chairman PCB is entitled to a daily allowance for his official work, he only charges this allowance on days when he is on PCB business. During the current tour of England, he is scheduled to meet the Pakistan A and women's side which will qualify as official business. Therefore, it is incorrect to assume that PCB will be paying Chairman PCB's daily allowances for the entire duration of the tour.
Contrary to what the news report has claimed, Chairman PCB Shaharyar M. Khan is not receiving PKR 200,000 as daily allowance. Chairman PCB doesn't have any transport at his disposal and using taxis for travel and making his own accommodation in UK. =DNA
==========