Senate Elections 2018: Complete result party wise, province wise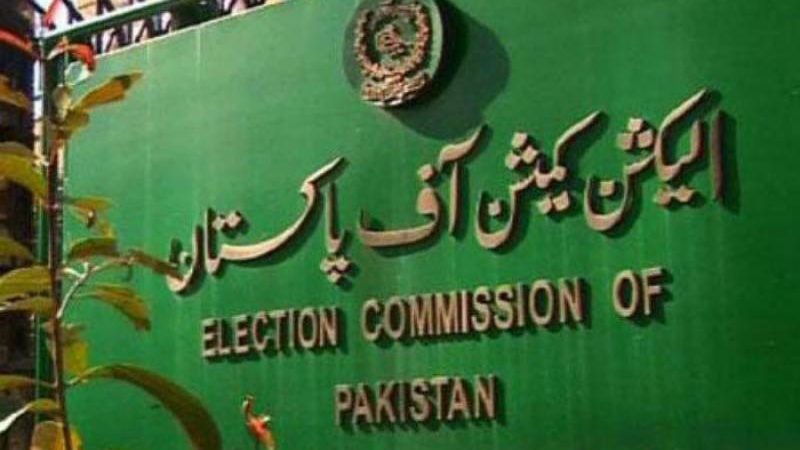 ISLAMABAD, MAR 03 (DNA) – Polling for 52 vacant seats of Senate was held in the National Assembly and four provincial assemblies. According to the results, PML-N has become the majority party in the Upper House of the Parliament followed by the PPP. PTI is the third largest party.
Senate Elections 2018: Who Won Where
*PML-N *
Unofficial results show that the ruling PML-N has won as many as 15 seats from Punjab, Khyber Pakhtunkhwa and Islamabad.
*PPP*
The PPP has won 12 seats from Sindh and Khyber Pakhtunkhwa respectively.
*PTI*
Imran Khan's Tehreek-e-Insaf has has won five Senate seats from Khyber Pakhtunkhwa and one from Punjab.
*JUI-F*
The JUI-F has managed one seat each in Khyber Pakhtunkhwa and Balochistan.
*JI*
The Jamaat-e-Islami has managed to elect one Senator from Khyber Pakhtunhwa
*MQM-P*
Muttahida Qaumi Movement Pakistan must be disappointing with the results as the party has only got one seat from Sindh,.
*PML-F *
Pakistan Muslim League-Function won one Seat seat from Sindh.
*FATA*
In FATA, four independent candidates emerged as victorious by securing seat seats each.
*National Party*
The National Party got two candidates elected in the Senate from Balochistan.
PkMAP 2
Pakhtukhwa Milli Awami Party of Mahmood Khan Achakzai bagged two seats for the upper house of the Parliament.
Independents
Six seats reportedly went to PPP-backed independent candidates in Balochistan Assembly.