SC orders to reopen Sukkur Press Club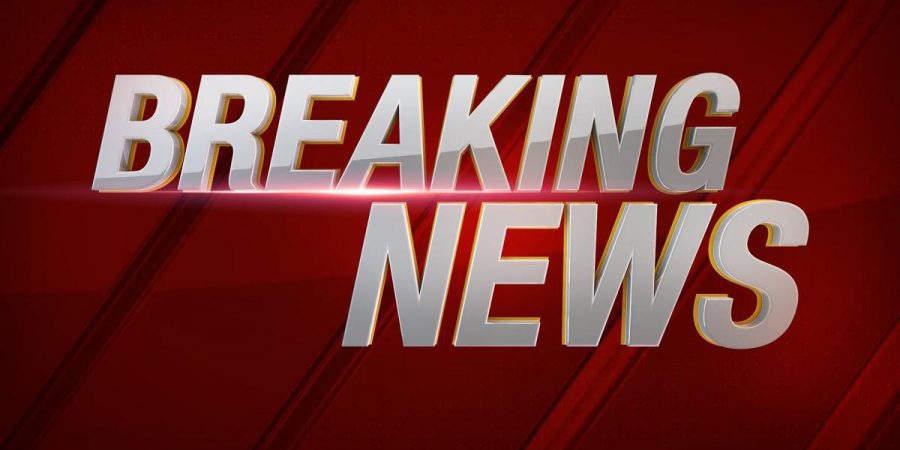 ISLAMABAD, MAY 15 (DNA) – The Supreme Court of Pakistan has directed to reopen Sukkur Press Club and orders authorities to immediately hand over its administrative control to its members.
The apex court was hearing a case relating to sealing off Sukkur Press Club for its demolition by local administration over orders of the Sindh High Court (SHC).
Chief Justice Asif Saeed Khosa ordered authorities to submit plans for the provision of a suitable place for the press club in the next hearing.
Dung the hearing, Municipal Commissioner Sukkur said that the club's building was vacated over orders of the high court.
Justice Khosa remarked, "The court had not asked you to make the journalists sit beside road. There is an etiquette for treating humans. We had asked you to provide a suitable alternative place for press club and who had ordered to pull out journalists [from the building]."
Later, the hearing was adjourned till one month and the top court directed authorities to re-open the press club building.
On May 7, the Supreme Court had summoned mayor, and deputy commissioner (DC) of Sukkur in a case pertaining to dispute over legal status of Sukkur Press Club's land.
In January, an eviction notice had been served to the press club by the district administration, causing anger among media personnel, who had taken to the streets and vowed to fight their case at an appropriate forum.
Justice Gulzar Ahmed had said during the hearing that the court it was evident that [relevant] institutions didn't have harmony among each other.
The lawyer of Sukkur Press Club sought a week-long time from the court, the building of press club could be declared a heritage site.
The press club is built on a portion of the Mohammad Bin Qasim Park at Dolphin Chowk. The notice states that the building is liable to be demolished in line with a Supreme Court order regarding removal of encroachments from all recreational and amusement parks.=DNA