Saudi Arabia warns US over 9/11 bill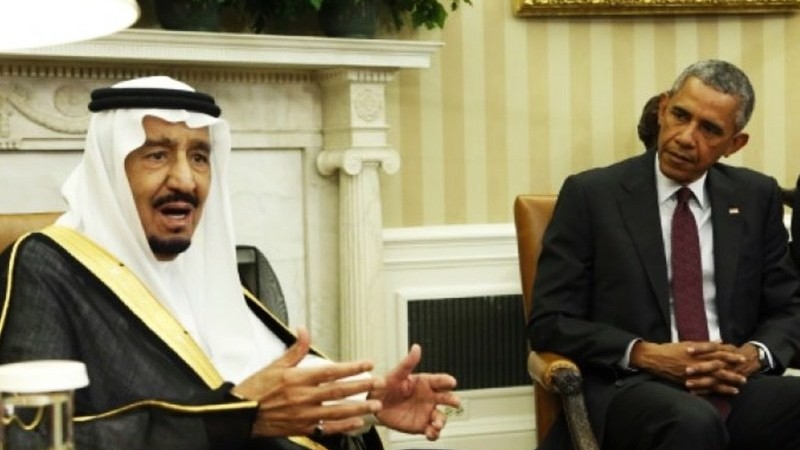 NEW YORK: Saudi Arabia has warned the Obama administration that it will sell off American assets worth $750 billion if the US Congress passes a bill declaring the Saudi government responsible for the Sept 11, 2001 attacks, The New York Times (NYT) reported on Saturday.
"The Obama administration has lobbied Congress to block the bill's passage," the NYT quoted administration officials and congressional aides as saying. According to the newspaper, officials warned senators of "diplomatic and economic fallout" if the bill was adopted.
The allegation about Saudi involvement exploded on US news channels after the CBS News aired a report last Sunday where former senator Bob Graham, chairman of the commission set up to investigate the 9/11 attacks, called upon President Barack Obama to take up the issue with the Saudi government during his visit this month.
According to the NYT, Saudi Foreign Minister Adel al Jubeir brought King Salman's message during his visit to Washington last month.
"Adel al Jubeir told American lawmakers that Saudi Arabia will be forced to sell off $750 billion in treasury securities and other assets in the United States before they could be in danger of being frozen by American courts," the report said.