Saudi Arabia hails 'smooth' Hajj after 2015 stampede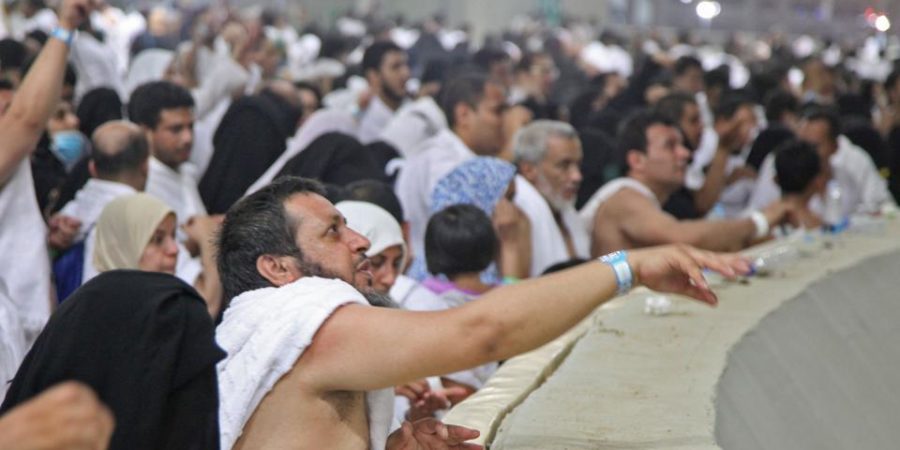 MINA, SEPT 01 (DNA) – Saudi Arabia on Friday reported no major security incidents or health scares at this year's pilgrimage, as the Muslim faithful embarked on the last leg of the five-day Hajj.
The "Stoning of the Devil" ritual in the western city of Mina that started at dawn was the scene of a 2015 stampede that killed 2,300 pilgrims in the worst crisis ever to hit the annual pilgrimage.
2.35 million Muslims are participating in the latest pilgrimage to Makkah, the holiest site in Islam, including 1.75 million from outside the kingdom.
Speaking at a press conference in nearby Mina, Major General Mansour al-Turki, an interior ministry spokesman, said his country was determined to ensure a "smooth" pilgrimage.
"Our plan for nafra (the ritual return from Mina to Mecca) lived up to the required standard," said Colonel Sami al-Shweirekh of Saudi Arabia's General Security, hailing the "success" of security measures.
Tight security was in place to safeguard this year's pilgrimage launched on Wednesday, with authorities saying they had deployed more than 100,000 personnel to oversee the Hajj. Authorities also put to rest concerns over potential health hazards.
The hajj is one of the five pillars of Islam and is required of all financially and physically able Muslims at least once in their lifetime.
The stoning ritual, which lasts until Sunday, marks the first day of the Eid al-Adha feast, or the feast of sacrifice, which commemorates Abraham's willingness to sacrifice his son.
The holiday is marked by the sacrifice of sheep instead by Muslim communities around the world.