Faulty investigation by NAB, lack of substantial evidence led to Zardari's acquittal: verdict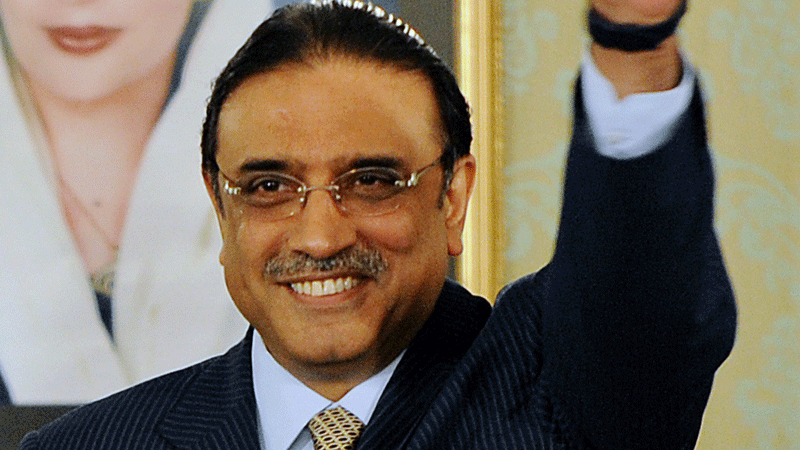 ISLAMABAD, SEPT 01 (DNA) – Faulty investigation on the part of National Accountability Bureau, as well as lack of substantial evidence and witnesses presented before the court, resulted in Asif Ali Zardari's acquittal in the last NAB reference, the written verdict, issued late Friday, for the case says.
The written verdict reveals that conflicting statements of witnesses also weakened the prosecution's case.
Justice Khalid Mehmood Ranjha accepted the documents requesting acquittal of the Pakistan People's Party (PPP) co-chairperson on August 26.
Zardari's real records of bank account and offshore companies were not presented before the court, and the prosecutor failed to prove that the assets belonged to the former president, the verdict says.
On Saturday, after the verdict was announced, Zardari's lawyer Farooq Hamid Naek told a private news channel that the reference against his client was filed in 1998 under sections of Accountability Act 1997, adding that the reference alleged that Zardari had created illegal assets.
He further said the reference against the former president was filed by former NAB chairman Saif-ur-Rehman on Nawaz Sharif's request and added that the accountability body failed to provide any evidence in the case.
"NAB's investigating officer accepted that Asif Ali Zardari had no share in the sugar mills," Zardari's legal counsel said.
Zardari has been acquitted in eight corruption references. Six cases were filed during Nawaz's tenure while two were filed during Pervez Musharraf's tenure.
After the National Reconciliation Ordinance (NRO) was passed, all references against Zardari had ceased to exist. Once the NRO was revoked, Zardari had immunity as the president of Pakistan.
Another trial then commenced against Zardari when his presidential immunity ended.