Rescuers recover six bodies of plane crash victims in eastern Indonesia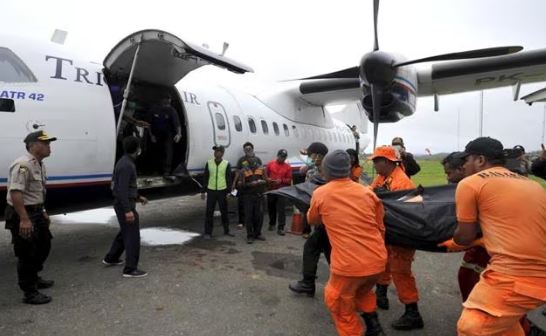 JAKARTA, June 27 (Xinhua/APP): Rescuers on Tuesday managed to recover six bodies of the victims from a small plane that crashed in the mountainous area in Indonesia's eastern province of Highland Papua last Friday.
Marinus Ohoirat, chief operating officer of the Jayapura search and rescue agency, told Xinhua that the plane was completely burned with all people on board killed in the accident.
"We're currently evacuating all victims using helicopters to the airport in Wamena town," he said, adding that they will then be transferred to Jayapura, the capital of the province, for identification.
The plane, carrying two crew members and four passengers, lost contact with air traffic controllers seven minutes after departing from Elelim airport in Yalimo Regency at 10:53 a.m. local time last Friday. It was heading to the nearby Poik airport.
The wreckage of the Cessna Caravan aircraft was found by air patrol a few hours later on the jungle floor with smoke still rising from the plane. However, bad weather had been hampering the rescue efforts.