Ambassadors to ensure smooth running of 2024 elections abroad: Jokowi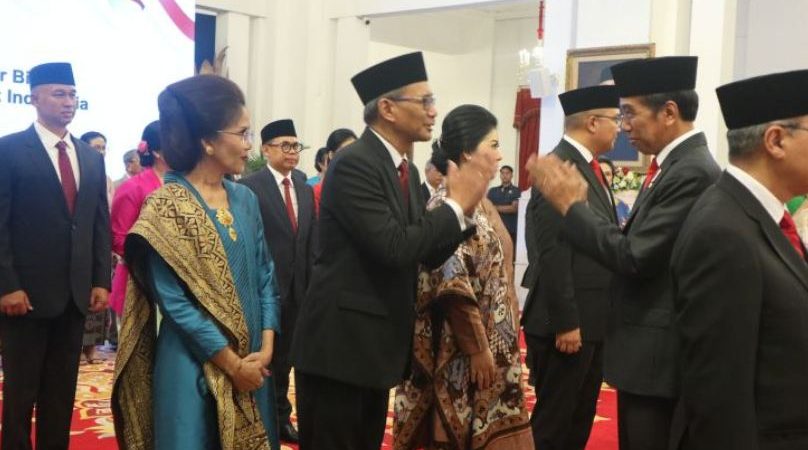 JAKARTA: /DNA/ – President Joko Widodo (Jokowi) has called on Indonesian ambassadors to exert all-out efforts to ensure that the 2024 general elections abroad will run smoothly, according to a newly appointed ambassador.
"The president called on us to ensure the fulfillment of Indonesian citizens' rights, including facilitating the process of voter registration," said Meidyatama Suryodiningrat, the Indonesian Ambassador to Romania and Moldova, at the Presidential Palace Complex in Jakarta on Monday.
The ambassador delivered the statement after he, along with 11 other ambassadors, was officially appointed by the president at the palace.
"It should be noted that we, as the country's representatives, do not directly organize the elections, as it is the responsibility of the Indonesian Overseas Election Committee (PPLN). Our duty is to facilitate the process," he noted.
He further remarked that the appointment of the 12 extraordinary and plenipotentiary ambassadors was the first one to be done during the era of the COVID-19 endemic.
"Hence, it is slightly different," Suryodiningrat stated.
The ambassador also conveyed the president's message to attach the same level of importance to both the elections conducted abroad and in Indonesia.

"We should guarantee that all Indonesian citizens abroad will be able to exercise their rights as voters in accordance with the applicable laws while ensuring the smooth running of the process. Thus, the elections conducted abroad and in Indonesia are of the same essence," he stressed.

Earlier, Ambassador Suryodiningrat served as the President Director of the state-owned news agency ANTARA since January 22, 2016. Mr. Suryodiningrat informed the Pakistani media delegation that visited his office as part of the FAMRTIP 2023, that he had been posted out as the Indonesian ambassador to Romania. The Pakistani media delegation had expressed its best wishes for him for his future assignment.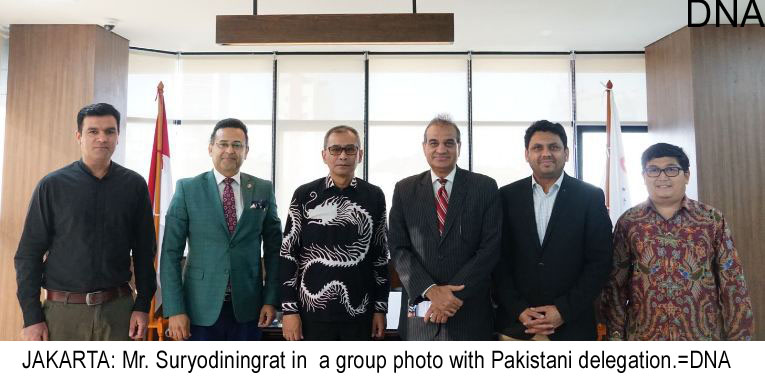 Prior to his term at ANTARA, Suryodiningrat had been serving as the Editor-in-Chief of The Jakarta Post for six years, as well as a member of the board of directors of PT Bina Media Tenggara, the publisher of the Post.
Apart from pursuing a career in journalism for over 18 years, Suryodiningrat also once worked as an analyst at a strategic consulting firm in Jakarta that deals with the government and society.

The ambassador received a bachelor's degree in political science and history from Carleton University in Ottawa and a master's degree from Dalhousie University. He also served as a fellow researcher at Harvard University.