RCCI terms fiscal budget as balance, growth driven and industry friendly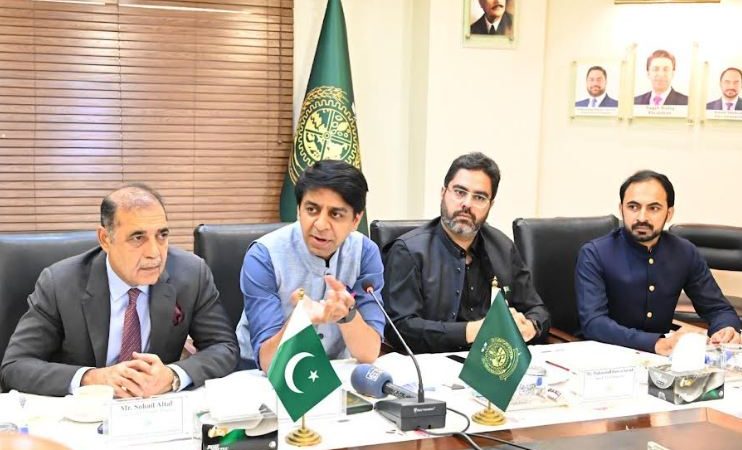 DNA
RAWALPINDI, JUN 9: The Rawalpindi Chamber of Commerce and Industry (RCCI) has termed the fiscal budget 2023-24 as balanced, with special focus on drivers of growth and industry friendly under a challenging economic environment. RCCI President Saqib Rafiq while giving remarks after the Budget Speech said that a detailed version will be presented after looking at the budget documents. He said that key suggestions submitted by RCCI have been added in the budget document which is very satisfactory. However, he cautioned that it is not clear how 9200 billion tax targets will be met.
Group leader Sohail Altaf said that the overall budget is positive and no harsh measures have been taken. He lauded the abandonment of covered area condition from TIER1.
RCCI has always pushed for promoting non-conventional sectors like IT, Gems, minerals etc. It is laudable that the Government has exempted tax and duties on the import machinery for minerals, he added.
The tax exemption on solar panels is appreciable, as it will ease load on Power Management and also its an environmentally friendly initiative. A significant amount of Rs 450 billion has been allocated for Benazir Income Support. This will provide relief to the marginalized sections of the society. While appreciating the government for prioritizing the 'five Es' — 'exports', 'e-Pakistan' through digitization, the 'environment', 'energy & infrastructure', and 'equity & empowerment', Saqib Rafiq said that business community is very hopeful that the priorities set by the current government will be carried forward by the incoming governments and added that RCCI has been vocal for consensus on charter of economy and continuity of policies.