SC raises three questions in Panama Leaks case, case will proceed tomorrow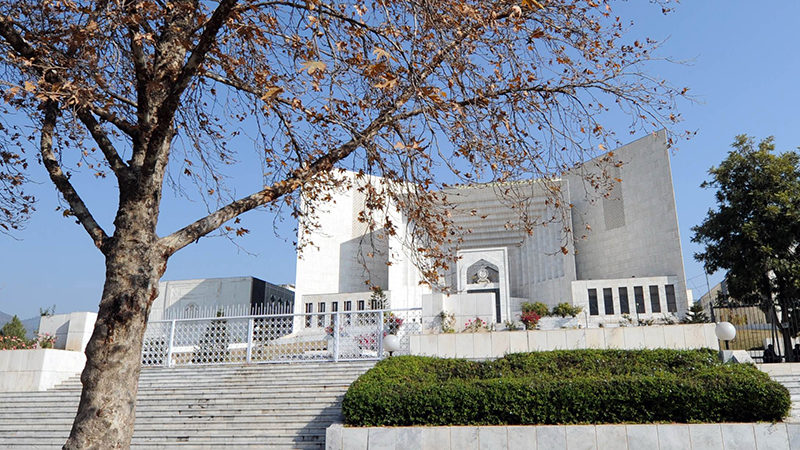 ISLAMABAD, DEC 06, (DNA) – The Supreme Court of Pakistan raised three questions during hearing of the Panama Leaks case on Tuesday.
The three questions asked by Justice Asif Saeed Khosa are listed below:
How did the prime minister's children form the companies?
Explain the issue of dependency
Were the prime minister's speeches true or not?
A five member bench headed by Chief Justice Anwar Zaheer Jamali resumed hearing of the Panama Leaks case today (Tuesday) on petitions by Pakistan Tehreek-e-Insaf and other parties.
The court adjourned the session till December 7 (tomorrow).
During proceedings, Chief Justice Anwar Zaheer Jamali said the court has kept its options open. "We will form a commission if we feel the need to."
The chief justice added that the FBR and FIA have not done their job. "If these institutions do not want to work, why not close them," he said.
Children of the Sharif family submitted a petition in the Supreme Court requesting for hearing on a daily basis. "The issue is very critical and the work of institutions is getting affected," the petition stated.
Speaking to the media outside the Supreme Court Awami Muslim League chief Sheikh Rasheed said that the government is very nervous. "It is submitting new documents everyday. We will accept whatever decision the court takes," he said.
Meanwhile, Pakistan Tehreek-e-Insaf chairman Imran Khan said that he has reached the court to hear "what stories the liars have to tell".=DNA
===============