Putin greets Shavkat Mirziyoyev on his victory in the presidential elections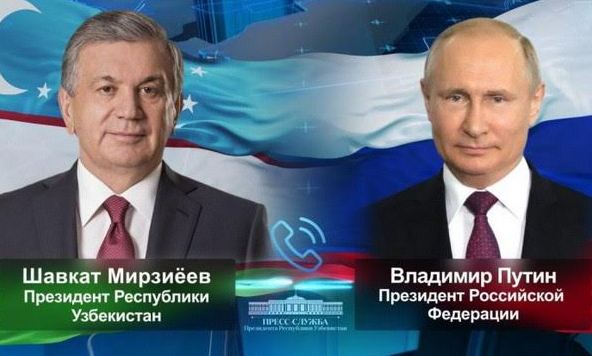 TASHKENT, /DNA/ – Russian President Vladimir Putin, during a telephone conversation, warmly congratulated the President of the Republic of Uzbekistan Shavkat Mirziyoyev on a convincing victory in the election of the head of state. This was reported by the Kremlin press service.
"Mutual disposition was confirmed for further all-round development of the entire complex of Russian-Uzbek relations of strategic partnership and alliance," the Kremlin said in a statement.
The Russian President also sent a congratulatory telegram to Shavkat Mirziyoyev.
It should be underlined that the CEC of Uzbekistan has not yet announced the preliminary results of the presidential elections in Uzbekistan, which took place on 24 October.