Pull factors' can help re-integrate Afghans returning from Pakistan: Sartaj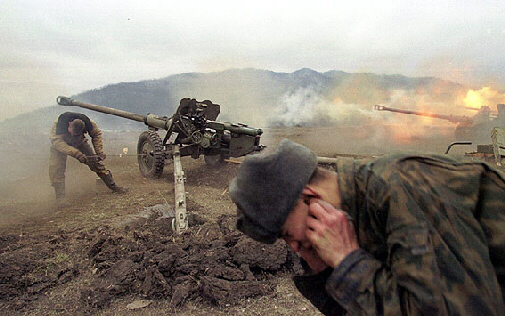 ISLAMABAD: Pakistan on Monday suggested that with the support of the international community, United Nations High Commission of Refugees (UNHCR) should assist the Afghan government in creating pull factors inside Afghanistan which would be helpful in the re-integration of Afghans returning from Pakistan.The message was conveyed to visiting UNHCR chief António Guterres by Adviser to Prime Minister Nawaz Sharif on National Security and Foreign Affairs Sartaj Aziz during their meeting in Islamabad.
Mr Guterres is on a three-day 'Ramazan Solidarity' visit to Pakistan from June 22 to June 24.
During today's meeting, issues pertaining to Afghan refugees in Pakistan and their voluntary repatriation back to their homeland were discussed, Foreign Office spokesman Qazi Khalilullah said.
Mr Guterres acknowledged Pakistan's efforts in hosting the world's largest refugee population for more than three decades.
In his response, Aziz also appreciated UNHCR's continuous engagement with Pakistan over the return of Afghan refugees.
During the meeting, both sides felt a strong need for donors to provide immediate, tangible and concrete support for re-integration activities inside Afghanistan.
It was also agreed that with the peaceful transition in Afghanistan and the commitment shown by the current dispensation, the time for successful repatriation and re-integration of Afghan refugees was appropriate now more than ever.