PTI spokesperson strongly condemns abduction of Akbar Tanoli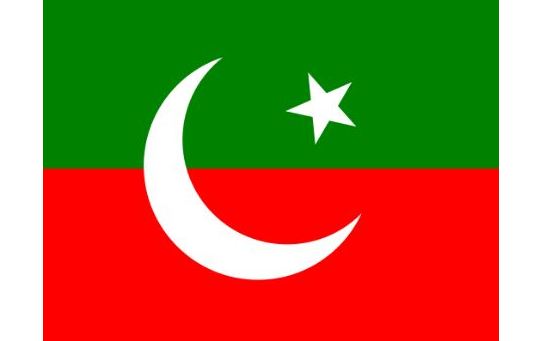 Urges SC to order immediate recovery of missing PTI leaders, workers
ISLAMABAD: /DNA/ – Pakistan Tehreek-e-Insaf (PTI) strongly condemned the enforced disappearance of PTI's tick holder for PP-2 Attock Akbar Khan Tanoli from the federal capital and urged the Supreme Court (SC) to take notice of the unabated incidents of kidnapping of PTI's leaders and workers and bring those responsible to justice.
PTI spokesperson termed the detention of the party's candidate without any crime was highly condemnable and a part of pre-election rigging.
He made it clear that a fresh wave of state terrorism ahead of the general elections was a failed attempt to fortify and terrify the PTI leaders and ticket holders but all such brutal tactics would not serve their deserved goals and objectives.
PTI spokesperson noted that the so-called democratic elements were afraid of facing crushing defeat at the hand of the PTI even in presence of their own umpires; hence resorting to such fascist tactics and unleashing a reign of terror.
He demanded that the ongoing series of unconstitutional and unethical enforced disappearances and abductions of PTI workers and ticket holders on a daily basis should be stopped now, adding that the Election Commission of Pakistan (ECP) and the caretaker government should play its due role in ensuring the provision of a level playing field.
PTI spokesperson urged that they should abandon the chain of criminal facilitation in the pre-poll rigging at the behest of a political party. He demanded that the top court should order the immediate recovery of all the missing leaders and workers of PTI and bring those responsible to justice.