PTI may lead another long march on Islamabad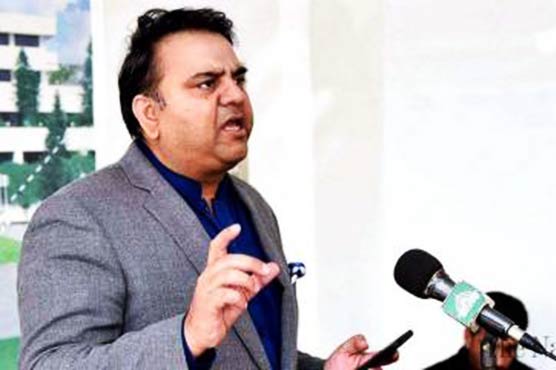 LAHORE, Apr 17 (DNA): Pakistan Tehreek-e-Insaf (PTI) may once again head
toward the federal capital Islamabad if elections are not held on time.
This was expressed by PTI leader Fawad Chaudhry during the media talk
outside Lahore High Court (LHC).
On a question regarding elections, he said that the government would
have to implement the decision of the Supreme Court of Pakistan. He said
that if it doesn't happen, they would not have anything but to take to
the roads.
Fawad said that they would head toward Islamabad if the government
doesn't implement the top court's decision.
Yesterday, Fawad criticized the current situation, stating that there is
no atmosphere for negotiations with 'unserious people'.
He expressed his frustration, stating that while talks of negotiations
continue, the leadership of his party is being imprisoned.
Zeroing in on Pakistan Peoples Party (PPP), he said that the party part
of the ruling coalition gives a statement advocating for negotiations
one day and the next day, its government in Sindh arrested PTI leader
Ali Zaidi.
Meanwhile, Jamaat-e-Islami has decided to host an All-Party Conference
(APC) after Eidul Fitr in an effort to bring the rival parties PTI and
Pakistan Democratic Movement (PDM) to reach a consensus on the date of
the upcoming general elections.