Hina Rabbani Khar briefs PM on Uzbekistan visit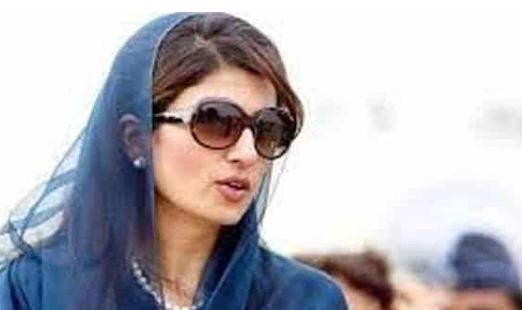 ISLAMABAD, Apr 17 (DNA): Minister of State for Foreign Affairs, Hina
Rabbani Khar, met with Prime Minister Muhammad Shahbaz Sharif on Monday
to discuss the affairs of the Ministry of Foreign Affairs.
During the meeting, Minister Khar provided a detailed briefing to PM
Sharif on the current state of affairs at the ministry of Foreign
Affairs.
She discussed recent developments, ongoing initiatives, and challenges
being faced by the ministry.
Furthermore, Minister Khar also briefed Prime Minister Sharif on her
recent visit to Uzbekistan and the status of Pakistan's relations with
its neighboring countries.
She highlighted the importance of maintaining positive relationships
with neighboring countries, in particular, given the current political
and economic climate.
The PM reiterated his government's commitment to working closely with
the ministry of Foreign Affairs to promote Pakistan's interests on the
global stage.