PTCL GROUP NET PROFIT INCREASED BY 42%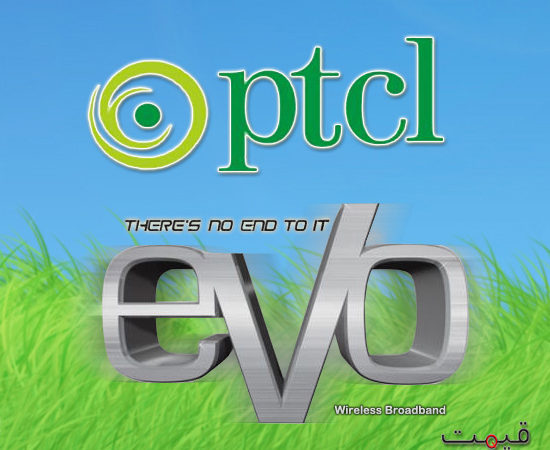 Islamabad, October 13th, 2016: Pakistan Telecommunication Company Limited (PTCL), the country's leading ICT services provider, has announced its financial results for the nine months ended September 30, 2016 at its Board of Directors meeting held in Islamabad onOctober 13, 2016.
The PTCL Group registered a 42% increase in profitability during the nine months of 2016 compared to the same period last year.  The Group revenue stood at Rs. 88.8 billion and with effective cost optimization measures, the operating expenses of the Group were reduced by 3% resulting into a net profit of Rs. 3.9 billion.
PTCL's revenue for the period was Rs. 54.3 billion with growth in DSL broadband revenue. The Company's operating expenses during the period were reduced by 6% resulting into the net profit of Rs. 7.6 billion.
For the 3rd quarter 2016, the Group revenue increased by 2 % with net profit of Rs. 876 million compared to a net loss of Rs. 371 million in the corresponding period of last year whereas  the Company's profitability increased by 9% in the 3rd quarter.
The PTCL Group remains committed to providing customer centric broadband products and voice telephony services across Pakistan.