Political hostilities touching its peak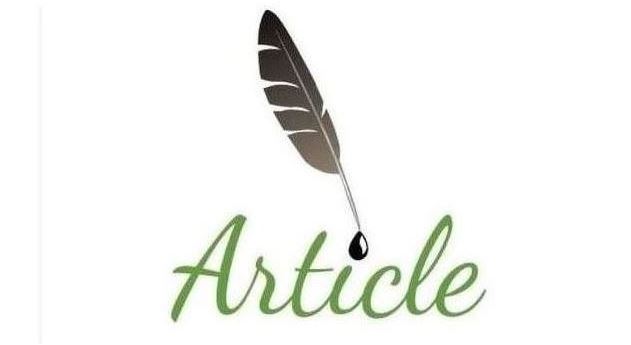 Comment
Shamim Shahid
PESHAWAR—Amidst flood havocs which has badly affected over 30 million people throughout the country and alarming situation in Swat and other parts of Khyber Pakhtunkhwa erupted with re-emergence and reactivating of banned TTP, political confrontation between PTI and PDM, especially PML(N) now is at its peak. Along with war of words, now the two sides are registering blasphemy, contempt of court and treason cases against one another.
After the Punjab government, now Khyber Pakhtunkhwa government also registered treason and blasphemy cases against two federal ministers including Mian Javed Latif and Ms Maryam Aurangzeb. The cases were registered after Khyber Pakhtunkhwa Assembly's resolution against the two. Though the thin opposition resisted and opposed the resolution, ruling Pakistan Tehreek-e- Insaf having overwhelming majority in the provincial assembly succeeded. The Punjab government has registered cases against the two.
Ironic to mention that Pakistan Democratic Movement (PDM) after losing the government in Punjab (Hamza Shahbaz), now very carefully and silently engaged in efforts aimed at toppling Pervez Elahi government. On Sunday, Imran Khan rushed to Lahore whereas he had chaired the PTI parliamentary party meeting. But at least 26 MPA's were found missing. Besides the PTI, over half of 10 PML(QA) MPA's already revolted against Pervez Elahi. Now the PDM is asking Pervez Elahi to take a vote of confidence from the august house. And Imran Khan is doing his best to rescue Pervez Elahi.
On the other hand, the Federal and Sindh governments are faced with the serious issue of flood havoc which has badly affected over 30 million people throughout the country. At the same time, the situation is very dangerous in Khyber Pakhtunkhwa with the emergence and reactivation of militants associated with banned Tehrik Taliban Pakistan. So far contingents of military and paramilitary troops have been dispatched to Swat mountainous areas and the militants have been asked to wind off and go back ( to hideouts across the border in Afghanistan) by Wednesday morning otherwise face military action. Ironically, neither the Khyber Pakhtunkhwa government nor the Federal government owns the proposed military operation. Similarly, people from Swat are also doubtful about the sincerity of the military establishment as almost all of its top brass are always proud of what they call "Taliban militants are our assets." Still Swat people are apprehensive of 2005-2006 situations whereas no other than military establishment through its secret Agencies strengthened the banned TTP in Swat and later helped it in crossing over and sheltering in Afghanistan.
Unlike the past, this time Tehrik-e- Taliban Afghanistan also called Emirate Islami Afghanistan is not only divided on relations/links with Pakistan but even does not trust Pakistan. Some top leaders like Interior Minister Siraj Ud Din Haqqani are silent but Defense minister Mullah Yaqoob and others are publicly criticizing Pakistan for its negative policies towards Afghanistan. The increasing trend of militancy in both Pakistan and Afghanistan is aggravating with each passing day and might be harmful to the very interests of the whole region.