PKR devalued 45% in the last IMF program hopes no further depreciation in IMF SBA Agreement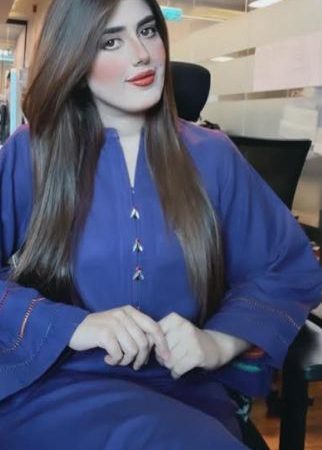 DNA
Karachi: Pakistan Business Forum (PBF) expects that no further depreciation of the rupee will be seen in the IMF stand by agreement (SBA) as PKR is already undervalued compare to our regional neighbours. As signing of a $3 billion SBA with the International Monetary Fund a positive development in the currrnt scenario but at the same time it raised questions over the coalition government's economic plan to revive the ailing economy.
PBF spokesperson Zainab Jatoi while talking to media on Friday said in the last IMF program (July 2019 – Jun 2023) which ended June 30 witnessed PKR devaluation of 45% and average devaluation of 11.25% (last four years). This is the highest PKR devaluation we have seen comparing all the previous IMF programs. We expect PKR will slightly appreciate in the short term after the successful SBA agreement with IMF and rupee is strengthening against dollar which is vital for the country's economy.
"However there is still fear that rupee could be further devalue on the artificial definition of market based exchange rate and if that happens the inflation will be out of control and businesses will suffered a lot". We can't afford further depreciation as our currency is already become joke.
Pakistan will become the fourth largest International Monetary Fund borrower in the world after receiving additional loans of $3 billion in the next nine months under the standby arrangement from the global lender. Pakistan also holds the "title" of being the largest IMF borrower in the Asian region.
Jatoi further told Pakistan's economy has been in a free fall mode for the last many years, bringing untold pressure on the poor masses in the form of unchecked inflation, making it almost impossible for a vast number of people to make ends meet.
It has faced several challenges in recent times, including devastating floods last year and commodity price hikes following the war in Ukraine including political instability in the country.
Similarly over 1,500 people were killed last year during floods in Pakistan that destroyed millions of homes, wiped out swathes of farmland, and caused billions of dollars in economic losses.
PBF Spokesperson also calls for integrated plan should be followed and demanded fix taxation regime on markets in order to meet tax revenue for the ongoing fiscal year. "We must understand our requirement to run the country is around 14 trillion rupee compare to our tax collection is 50 percent less which needs to be fixed". She added.