Philippines embassy organizes Fiesta Filipinas cultural show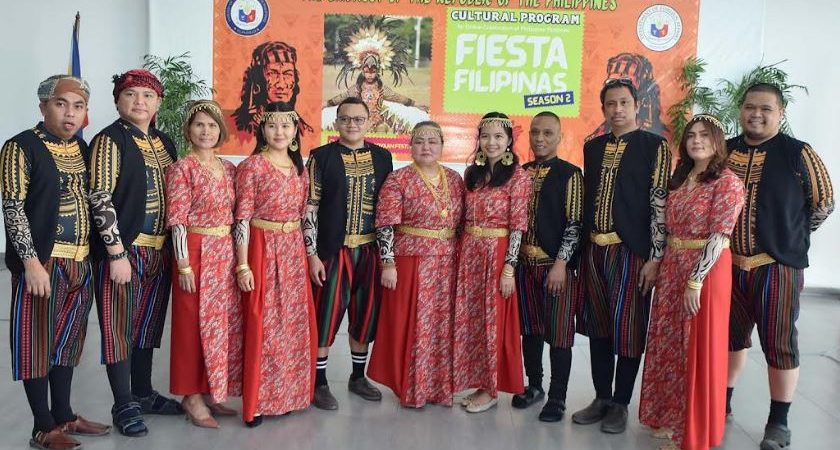 Staff Report/DNA
ISLAMABAD: The Embassy of the Philippines organized a cultural event Fiesta Filipinas Season 2 at the Embassy premises.   Embassy staff and staff from the other ASEAN countries also took part in the festival and thus added color to the event.
Ms. Maria Agnes Cervantes Charge d Affaires Embassy of Philippine while speaking on the occasion welcomed guests and assured the embassy would continue to holding such events even in the coming days.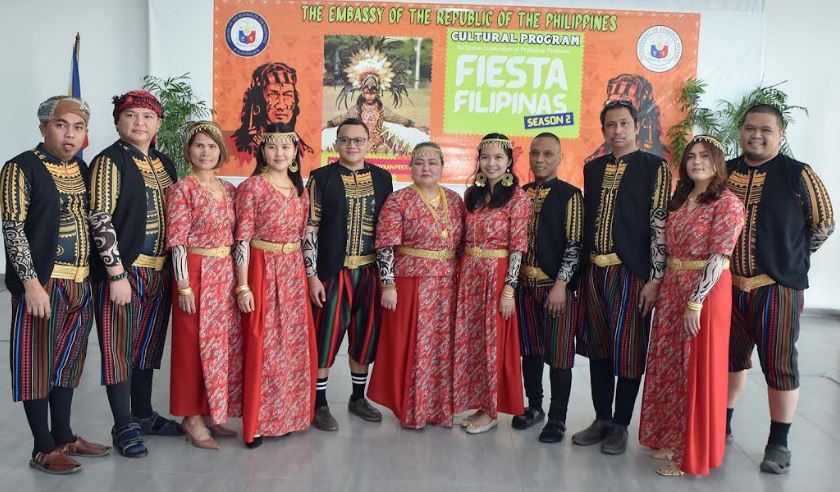 She explained the significance of the event. Wearing tattoos on her arms, Ms. Cervantes said, we are wearing symbolic tattoos however people in the Philippines in specific areas wear original tattoos, some time all over their bodies.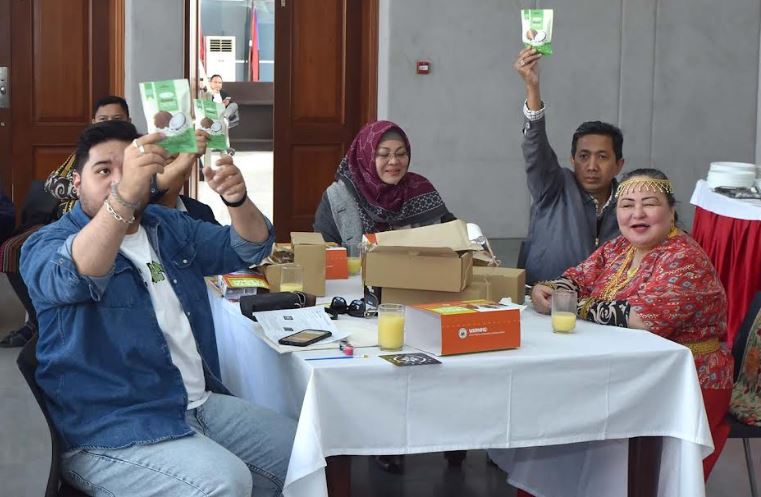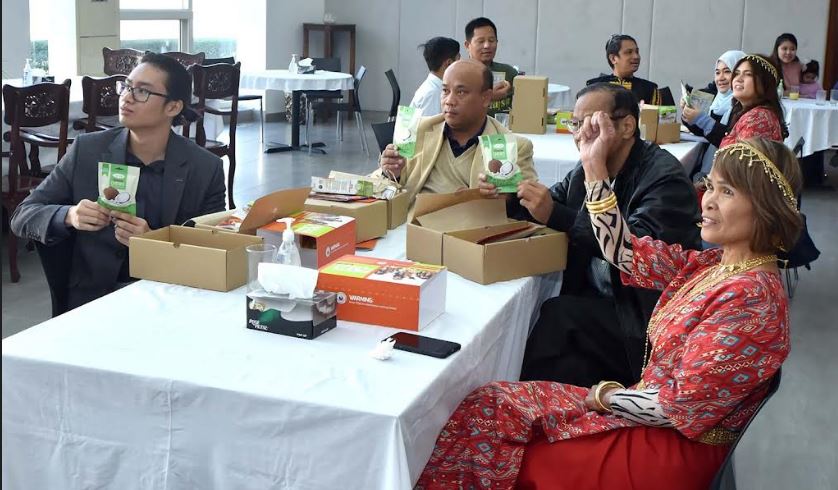 She said the more tattoos you have on your body, it signify courage and bravery of the particular person and higher position. She said she also grew up in the area where this kind of festival is very famous so she was quite familiar with such kind of festival. She thanked the guests for taking keen interest in the event.
It may be mentioned here that the Philippines embassy has been organizing such cultural event for quite some time.
(Full coverage of the event shall be published in the December issue of Centreline magazine).