PDM govt spent billions on media ads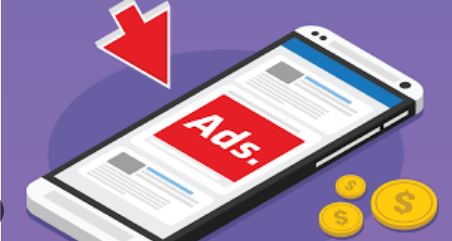 Rs 500 million given to MPs who voted in the motion of no-confidence
Agencies

ISLAMABAD, The Pakistan Democratic Movement (PDM)
government has spent billions on media advertisements in the midst of an
economic crisis.

As per details, the secretary information briefed the senate standing
committee on information on the amount spent by the 13 parties coalition
in a 16-month tenure.

It was revealed that Rs 10 billion was spent on media advertisement in
the PDM coalition government tenure. The secretary told the senate
committee that Rs 9.60 billion was spent on the advertisement.

The previous government released Rs 3.50 billion in funds for print
media, Rs 4.79 billion was spent on electronic media advertisement and
Rs 1.23 billion on digital media advertisements.

Furthermore, the senate committee summoned the details of advertisement rates for all channels. On April 14, the federal government approved the release of funds for parliamentarians' schemes.

The PDM coalition government spent Rs 50 billion on parliamentarian
schemes till March 2023. The funds for the parliamentarian schemes were approved and Rs 90 billion was allocated for these schemes in the fiscal year 2022-23.

The government also provided Rs 500 million to the Members of the
National Assembly who voted in the motion of no-confidence.