Authentic Pakistani music, food charmed ASPAC members in Paris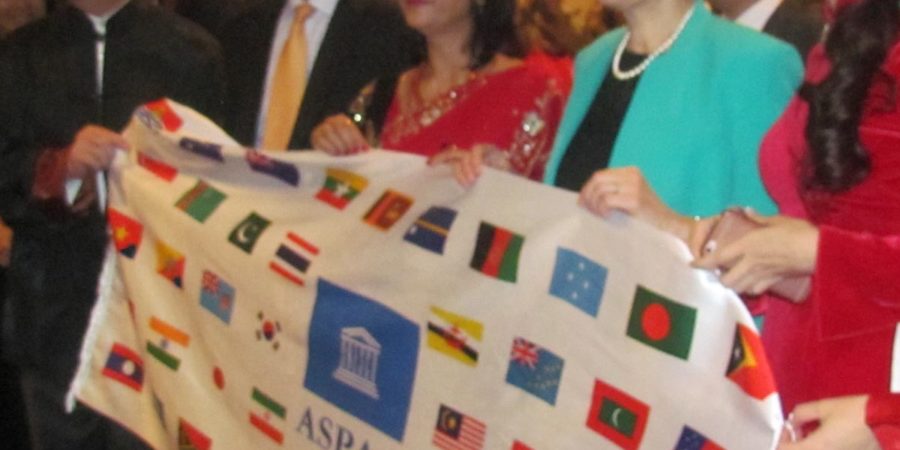 Paris 28th October, 2016. Pakistan food stall and Sufi music charmed the members of Asia Pacific Group of Permanent Delegations (ASPAC) to UNESCO, diplomats, French government officials and other visitors.
Pakistan food stall artistically adorned with traditional handicrafts, offering of authentic Pakistan dishes and performance of live Sufi music was held in UNESCO Headquarter in Paris, today. .
Pakistani's participation in the food and musical evening of ASPAC group helped in introducing Pakistan's culture, food and music to the global community and contributed in promotion of country's soft image.