Paris airport imposes fine of 40,000 euros on PIA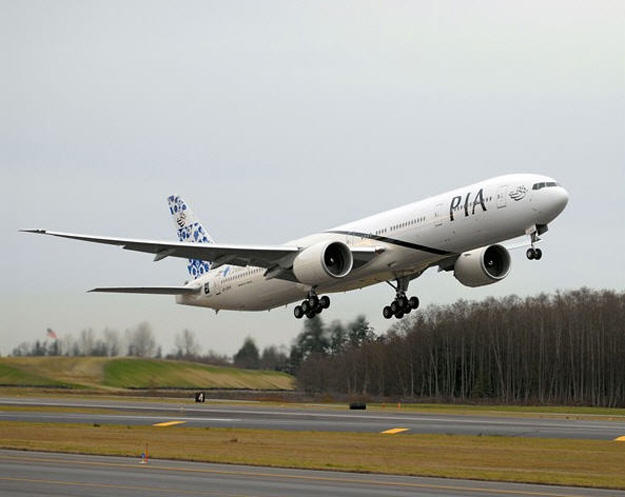 LAHORE: The Paris Airport Authority has imposed a fine of 40,000 euros on the Pakistan International Airlines for violating 'curfew hours' (at the airport).The Paris Airport Authority has recently written a letter to the PIA asking it to pay 40,000 euros for violating the curfew hours (between 12 mid night to 6am at the airport) in last September by its Lahore-Paris flight.The PIA flight landed and took off in curfew hours. According to a source, the Paris Airport Authority has warned the PIA to strictly follow its rules and avoid such violations in the future.
Also read: PIA fined for crew member's expired passport
PIA spokesman Aamir Memon told Dawn that a PIA flight from Lahore to Paris got delayed in last September because of a technical issue. "The PIA flight had to land and take off during the curfew hours at the Paris airport because of this reason," he said, adding the PIA management had spoken to its office manager in Paris and hopefully this fine would be waived of as this was a "routine matter".
On the other hand, the PIA has yet to clear its outstanding dues of the General Authority of Civil Aviation of Saudi Arabia regarding air navigation charges.
The outstanding dues amounting to more than SAR 5 million in connection with Air Navigation invoice have been pending since February this year.