Pakistan, Kazakhstan agree  to enhance trade relations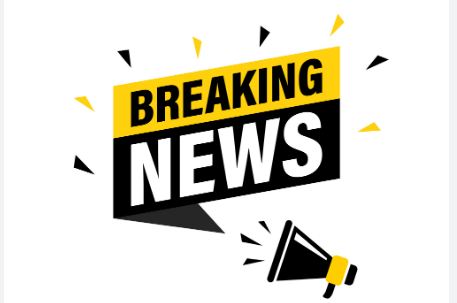 Mahnoor Ansar
ISLAMABAD, Ambassador of Kazakhstan for Pakistan, Yerzhan Kistafin called on Federal Minister for Commerce Syed Naveed Qamar here on Thursday and agreed in principle to sign Kazakhstan-Pakistan Transit Trade Agreement.
The two discussed potential opportunities for trade and cooperation between Kazakhstan and Pakistan, including the conclusion of several transit trade agreements, said a press release issued here.
The Minister remarked that the government is keen to further strengthen bilateral economic and trade ties between the two countries, and expressed confidence that the two sides would expedite the process of concluding the agreements.
Syed Naveed Qamar observed that Pakistan will host the next session of the Joint Working Group on Trade in the coming months to discuss issues in bilateral trade and undertake measures for enhancing economic integration.
The minister remarked that the MoU between KAZAKH INVEST&QazTrade from Kazakastan and Trade Development Authority of Pakistan (TDAP) and Board of Investment (BOI) from Pakistan signed on 23rd December, 2022 will further enhance Trade and Investment activities between the two sides.
Ambassador Kistafin appreciated the Minister for his support and expressed optimism that the agreements would be finalized soon.
Besides this agreement, the Ambassador also showed keen interest in Pakistani sports goods, furniture, and tourism.
Subsequently, Syed Naveed Qamar, invited the Ambassador as "Guest of Honor" on the 18th Trade Fair of the OIC member states scheduled to be held from 16-18th June, 2023 in Lahore with the theme of women entrepreneurship.
He also invited Kazakh Government to establish a "Special Pavilion" at the OIC's Trade Fair.