Pakistan exported more than $5.9bn worth of goods to the US in 2022; says PBF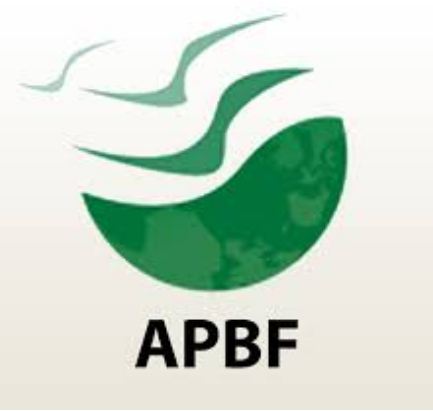 New York: /DNA/ – With the assistance of Pakistanis living in United States, the Pakistan Business Forum started a trade diplomacy with American economic think tanks and chambers of commerce to strengthen economic ties between the two countries. In this regard, a focal person was assigned too for US market.
PBF Vice President Attiq Akram Chaudhry while talking to media from New York said we need to powerful exchange relationship with the USA. According to him, "We believe that a robust trade relationship between the United States and Pakistan is more important than ever to bolster Pakistan's economic stability as it recovers from the devastating floods, while also providing opportunity to Americans and American businesses in this country, exposing them to new markets, Pakistani markets in this case."
He stated, US have long been Pakistan's largest export market, with potential for even further growth," adding that the US-Pakistan trade relationship has assisted Pakistani consumers and industries.
According to the Vice President of the PBF, the United States of America was of the opinion that there was a lot of potential for further expansion of bilateral trade with Pakistan, particularly in the fields of energy, agricultural equipment and products, franchising, retail trade, and information and communications technology products and services.
He maintained that Pakistan's investments have increased by approximately 50% in the past year as a result of the United States' dominance in Pakistan over the past two decades.
According to him, "US companies and their local affiliates, moreover, are among Pakistan's largest employers, with roughly 80 US companies directly employing more than 120,000 Pakistanis," and US corporations have announced more than $1.5 billion investment plans in Pakistan since 2019.
Similarly, Pakistan is committed to easing the regulatory regime and making it easier for businesses to operate in the country." Extending exchange attaches with the US stays a chief need of the public authority."
PBF official further stated United States is Pakistan's largest trading partner and export destination, with a $12 billion bilateral trade volume. In 2022, Pakistan sent out more than $5.9bn worth of merchandise to the US while bringing in more than $3.17bn worth of products from the US.
He requested that the US Pakistan Business Council (USPBC) to organise a comprehensive delegation to Pakistan for joint ventures and mutual interests. The time has come to make an investment in order to make effective use of the warm waters.