Pakistan expecting multi-billion dollar support from Saudi Arabia: sources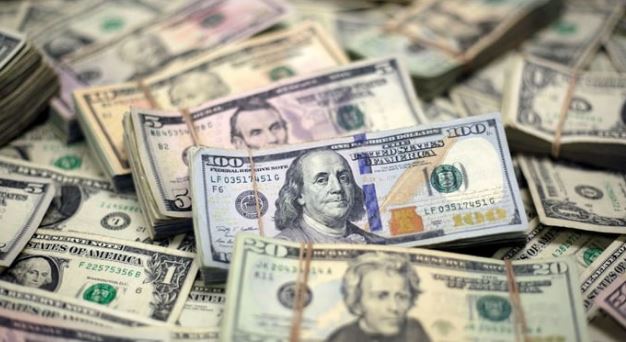 ISLAMABAD: Pakistan will likely secure a multi-billion dollar financial support package from longtime ally Saudi Arabia this month, two sources told Reuters.
The two finance ministry officials said the package will include deposits boosting the country's foreign reserves, and oil on deferred payments.
Minister for Finance and Revenue Senator Ishaq Dar said earlier during a press conference hoped talks with Saudi Arabia would materialise soon — and Pakistan would not "default".
Saudi Arabia Finance Minister Mohammed Al Jadaan last week said the kingdom would help Pakistan's finances as it looks to help shore up alliances with countries struggling due to soaring inflation.
Addressing a press conference in Riyadh, Al Jadaan said the Saudi government will "continue to support Pakistan as much as we can."
Earlier this month, Saudia Arabia extended the term of a $3 billion deposit to boost foreign currency reserves and help Pakistan in overcoming the economic repercussions of the cataclysmic floods.
It should be noted that Pakistan is in dire need of funds as the country's foreign exchange reserves held by the central bank fell $784 million to $6.7 billion as of December 2.
The decline means the reserves have fallen further from November's barely one month of import cover, even as it battles decades of high inflation and scrambles to secure International Monetary Fund (IMF) funds.
The country's foreign exchange reserves have fallen below the $7 billion level for the first time since January 2019. The current reserves stand at around $6.7 billion — almost equal to $6.6 billion on January 18, 2019.
A top official of the Finance Division told The News that in a bid to secure a breathing space amid the depleting foreign currency reserves, Pakistan is likely to secure a $4.2 billion additional package from the Kingdom of Saudi Arabia — including $3 billion deposits and a $1.2 billion oil facility on deferred payment.
With the materialisation of the augmented financial package, the total financial assistance from the KSA for Pakistan would go up to $8.4 billion in total.