Pakistan can benefit from $3trn ASEAN economy: Ambassador Phong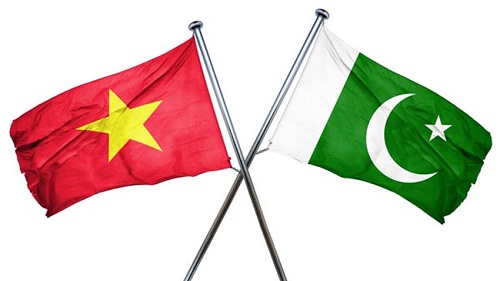 Islamabad : Vietnam says being an important member of ASEAN, it would play its full role in paving the way for Pakistan's trade with the bloc.
The assurance was given by Vietnam's Ambassador to Pakistan, Nguyen Tien Phong, while addressing the Pakistan-ASEAN Business Forum in Islamabad.
He said Pakistan can exploit huge trade and investment opportunities in ASEAN's 3 trillion dollars economy.
The Ambassador said talks on further progress on Proposed Preferential Trade Agreement between Pakistan and Vietnam are likely to take place in mid of November.
He said in the fifth meeting of 'Vietnam-Pakistan Trade Committee Plan' both sides will discuss the two top agendas of bilateral trade and investment, the PTA and the agreement on mutual investment and its protection.
He said after the signing of the PTA between the two further countries, there would be talks on the FTA, to increase the trade volume between the two countries.