North Korea could nuke US, Europe 'within months': France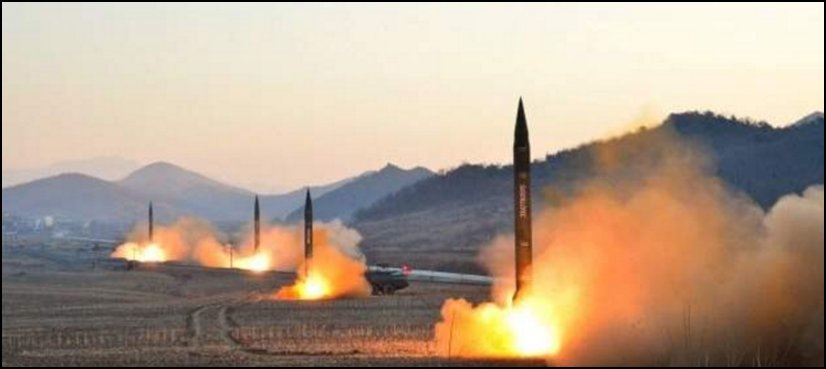 PARIS, SEPT 01 (DNA) – France's foreign minister warned Friday that North Korea could have the capacity to deliver a nuclear strike on the United States and even Europe "within months".
Jean-Yves Le Drian called the situation following a string of missile tests by Pyongyang "extremely serious" and urged the reclusive state to turn to dialogue to ease spiralling tensions.
"We see a North Korea whose objective is to have missiles capable of transporting a nuclear weapon tomorrow," Le Drian told.
"In a few months, that will be a reality. At that moment, when it has the capability to hit the US, even Europe and at the very least Japan and China, with a nuclear weapon, the situation will be explosive."
Early on Tuesday, North Korea fired an intermediate-range Hwasong-12 over Japan, prompting US President Donald Trump to say that "all options" were on the table in an implied threat of pre-emptive military action.
The UN Security Council denounced Pyongyang's latest missile test, unanimously demanding a halt to its programme.
Le Drian called on Pyongyang to "return to the path of negotiations" in a bid to ease tensions.
A joint mediation effort put forward by China and Russia would involve a mutual pause in both missile tests by North Korea as well as the joint South Korean-US military exercises by Seoul.
Pyongyang has also threatened to fire rockets towards the US Pacific territory of Guam.
In July, it carried out its first two successful tests of an intercontinental-range missile, apparently bringing much of the US mainland into range.=DNA
===========