NEPRA jacks up electricity tariff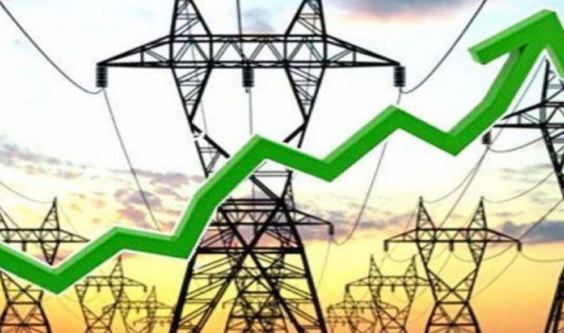 ISLAMABAD, NOV 08 (DNA) — In another shock to the already overburdened power consumers, the National Electric Power Regulatory Authority (NEPRA) has notified a hike of Rs0.40 per unit in electricity tariff. According to the notification issued by the power regulatory authority, NEPRA approved hike in electricity in the wake of the monthly fuel adjustment for September.
It added that electricity consumers would have to make additional payments in November bills. The increase in the electricity tariff will be applicable to all the consumer categories except lifeline ones and K-Electric users. Earlier in October, NEPRA approved an increase in electricity tariff by Rs1.71 per unit.
The power regulatory authority approved the increase in power tariff under fuel adjustment charges (FAC) for the month of August. The notification stated that the surge in electricity tariff would be applied to the bills of October.
Separately on October 3, NEPRA approved an increase in the price of electricity per unit by Rs 3 28 per unit as part of the quarterly adjustment. A rate of Rs 3.28 per kilowatt hour (kWh) shall be recovered from different consumers categories of power distribution companies (DISCOs) and K-Electric in a period of six (06) months i-e October 2023 to March 2024. — DNA