Need Citizen Cooperation to clean Rawalpindi: Saqib Rafiq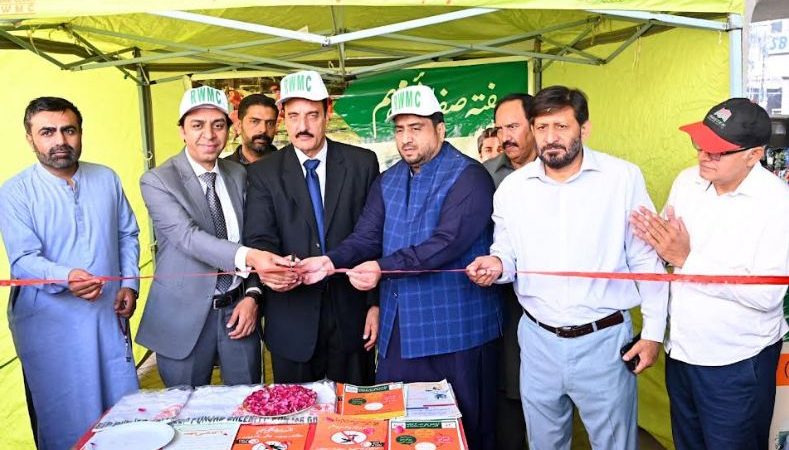 DNA
Rawalpindi: The Rawalpindi Chamber of Commerce and Industry President and Chairman Saqib Rafiq has urged citizens to make the cleanliness drive 'Hafta-e-Safai' a success.
During the drive, local representatives and volunteers will be involved in this campaign for effective coordination between the supervisors and secretaries of the union councils of Rawalpindi City.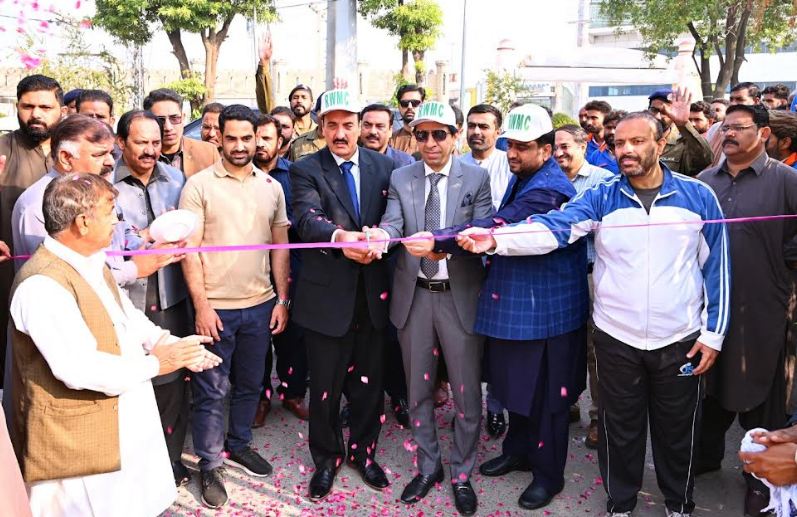 Speaking at the inauguration of 'Hafta-e-Safai' drive, Saqib Rafiq said that the campaign has been launched for the benefit of the people and it could not be successful without their full participation and cooperation. The Cleanliness week is being observed from October 30 to November 6, he further added. An awareness campaign had also been launched to make the people aware of the importance of cleanliness and encourage them to keep their environment clean.
Chairman RWMC Saqib Rafiq said that all available resources will be utilized to make the campaign a success. He said workers of the waste management company will clean the city thoroughly to achieve the target of zero waste. Streets and roads will be cleaned through manual and mechanical sweeping and washing, besides overgrown wild plants on open plots and graveyards will be weeded out.
Earlier, Commissioner Rawalpindi Liaqat Ali Chatta, along with Chairman RWMC Saqib Rafiq , and CEO RWMC Rana Sajid Safdar and the operational team inaugurated the weekly cleaning campaign at Chandni Chowk, Sixth Road and Stadium Road.