Nearly 60 per cent of Canadians find it difficult to feed their families, poll finds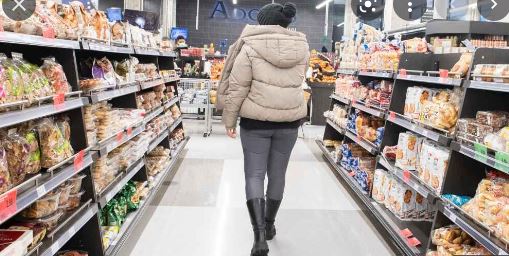 ISLAMABAD, JAN 21: A new poll has found that nearly 60 per cent of Canadians are having a hard time providing enough food for their families.

The poll from the Angus Reid Institute, released on Friday, shows that 57 per cent of Canadians reported having a difficult time feeding their family recently, an increase from 36 per cent when the question was last asked in 2019.

Inflation plays a role in this figure, the report indicates, as Canadians are dealing with the highest level of inflation in 30 years.
The poll also found that 39 per cent of Canadians believe their financial standing worsened in the past year, which marks the highest number of Canadians reporting a worse-off financial situation in the 13 years of tracking from the Angus Reid Institute.